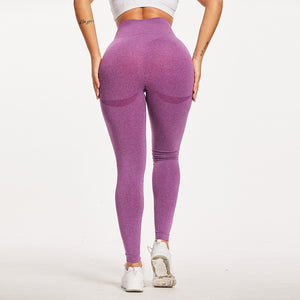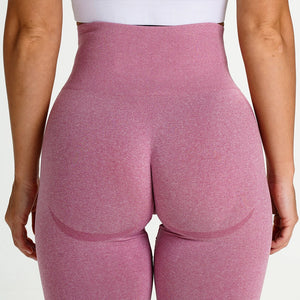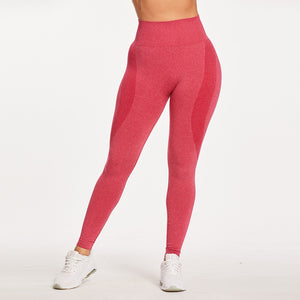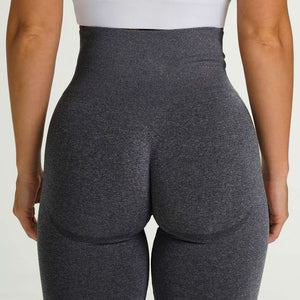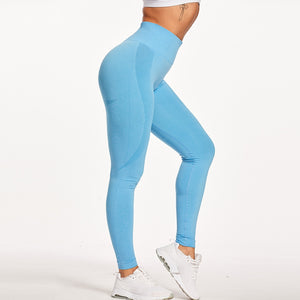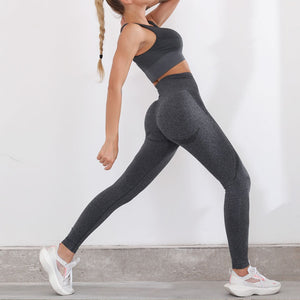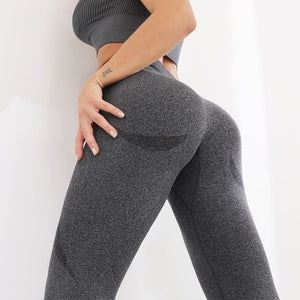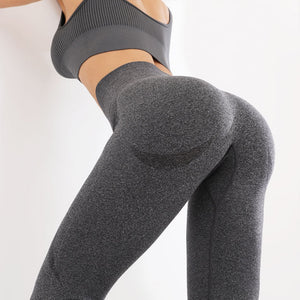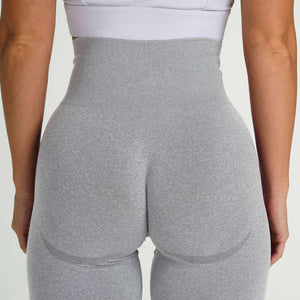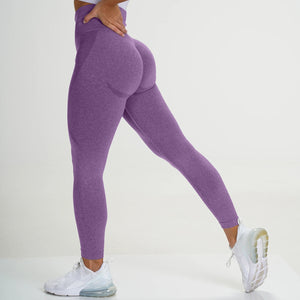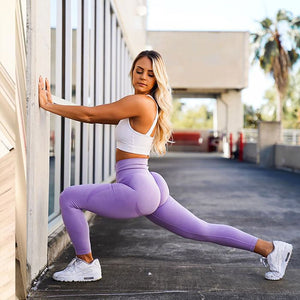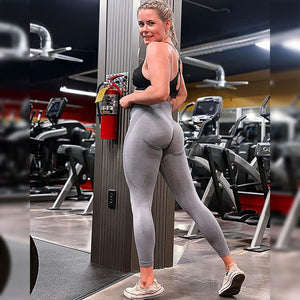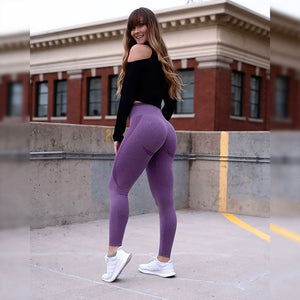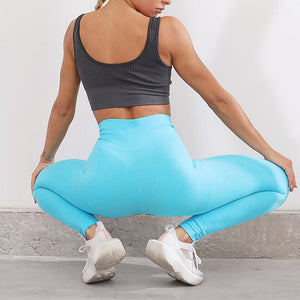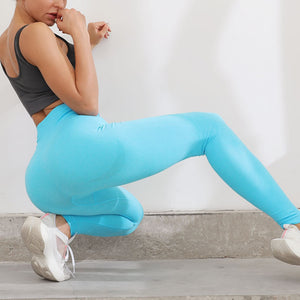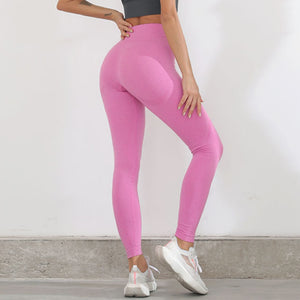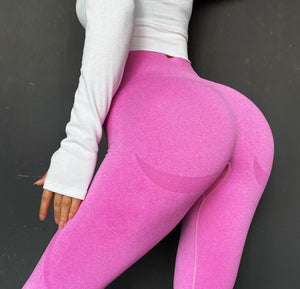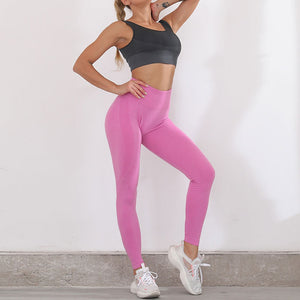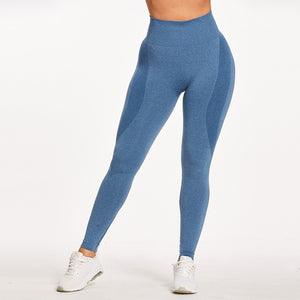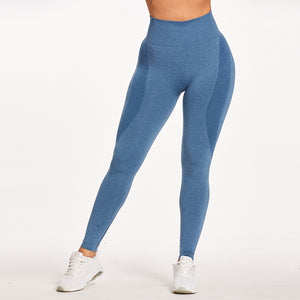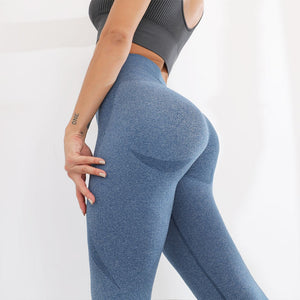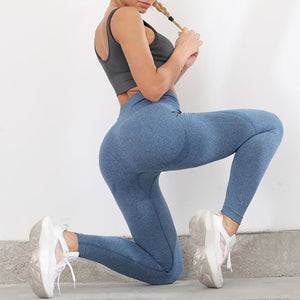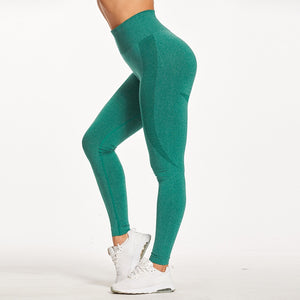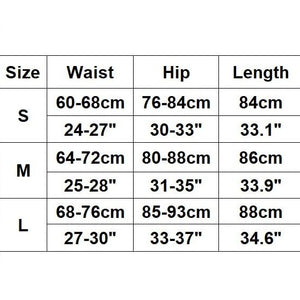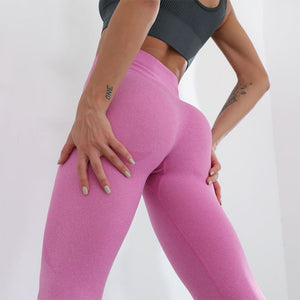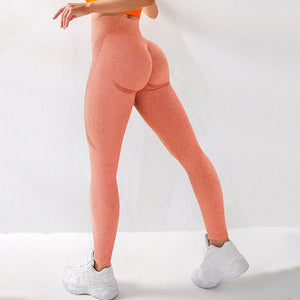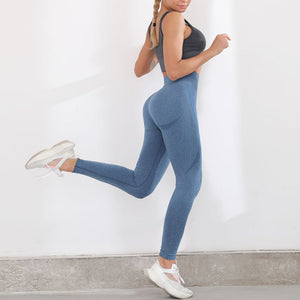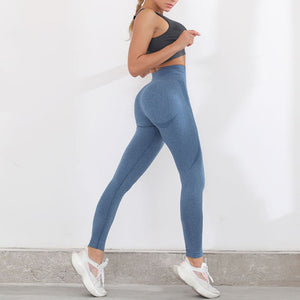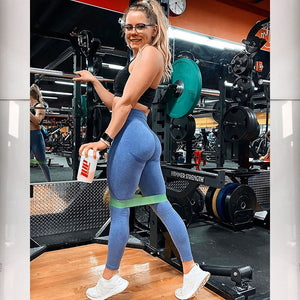 Bought two sets of leggings one purple and one black. Both leggings were size M but the back one waist was a few centimeters smaller then purples. I have been trying both leggings at the cym a few weeks now. Pant are squat proof. On the black leggings the seam on the butt tore it seams that these pants aren't ment for heavy lifting.
Very good pants. I have tried them a few weeks now. Not see-through material. Good for heavy lifting. Seam on the butt isn't torn
Very stretchable, a little bit transparent on butt area, high waist.
Amazing, I love them. I'll order in more colors. My measurements are waist 70cm and hips 100cm, I ordered size M and I'm doing fine though I 'd like it to be a little tighter at the waist, but one size less I guess I 'd squeeze my ass a lot
It arrived in a different color than it had ordered (Fuchsia Rose instead of red) I still keep it. It's a little transparent. It came fast. Good quality, soft fabric and fits well.