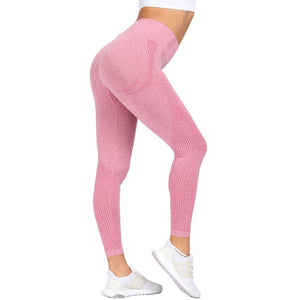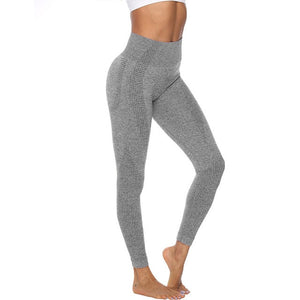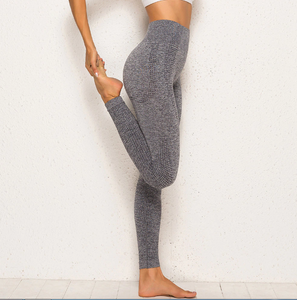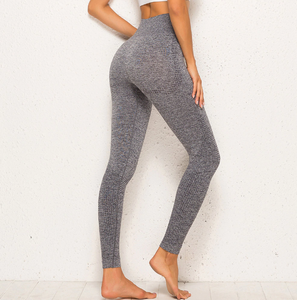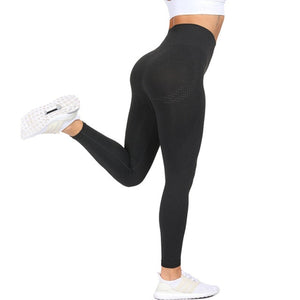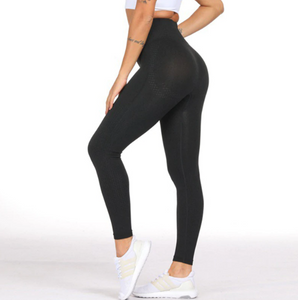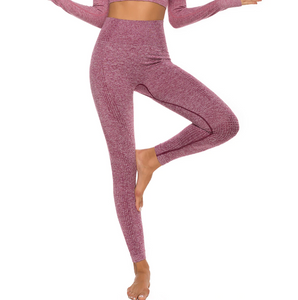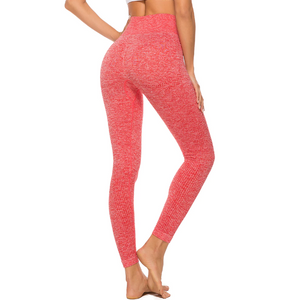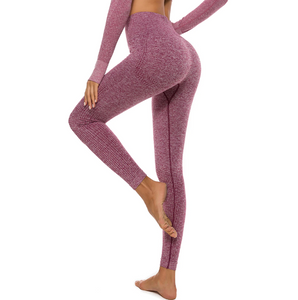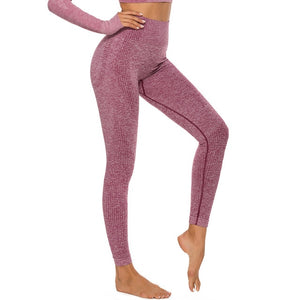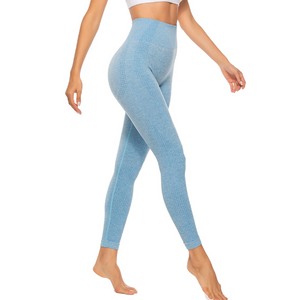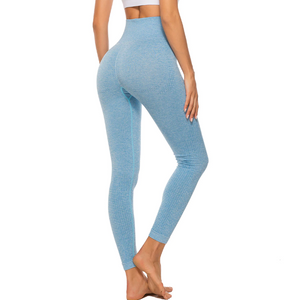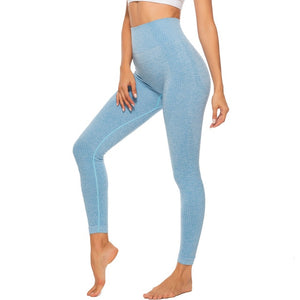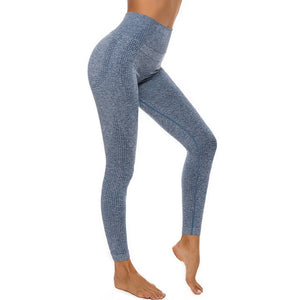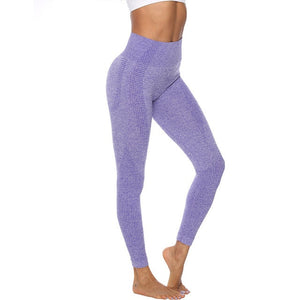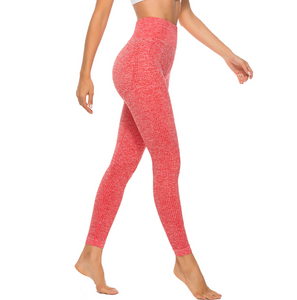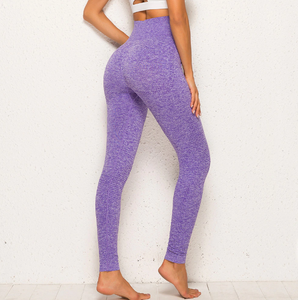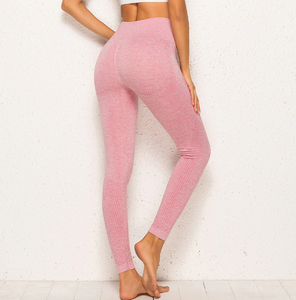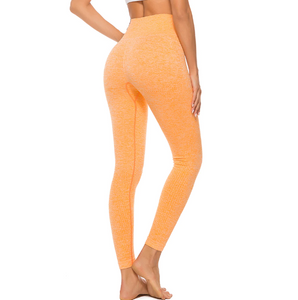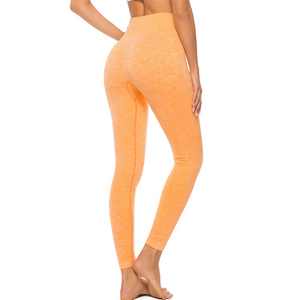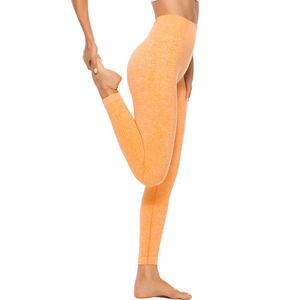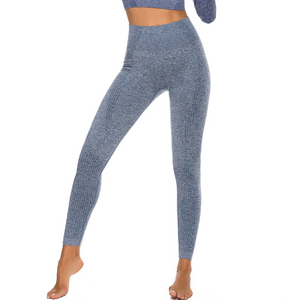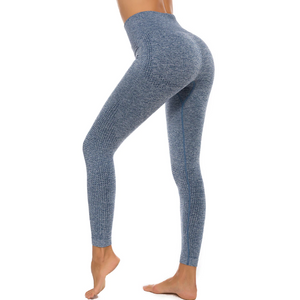 It fits perfectly and are super comfortable. Excellent quality, not transparent. I'm 5.3 height, waist 23.6, hip 35.4 and weight 123 lbs and have ordered an S. I get the feeling it's for taller people, because they have a very high waist, but they look great.
I loved the color. I ordered size S. It's not very transparent.
I'm delighted with the purchase, well packaged, I saw the status of the package at all times, good delivery time. Excellent, non-transparent fabric, good seams, look resistant, It makes you see a great body because the fabric is so dense it's like a girdle, I usually wear M and they pick me up a lot! If you don't like being tight I suggest buying one size or two more! For my part I will repeat and buy in other colors, the truth is that it is very satisfying that after the expectation a product you are so happy with! Thank you very much! I recommend 100%
I loved it. Exactly like the photo the color. The seller sent it pretty fast. The tights fit properly and the fabric type I like very much. Plus the waist fits more, so when you do sport it doesn't fall down. I'm 1' 68 and weight 55kg and I 've asked for an S. I'm doing perfect.
The product is great, the only thing is a little big because it stretches a lot, if you don't go through a lot of one-size cms, order it still because the next size will go big. Otherwise it feels good quality and is comfortable