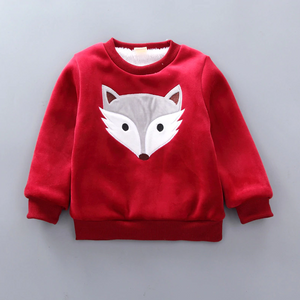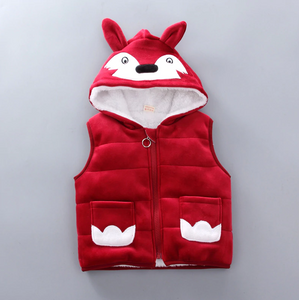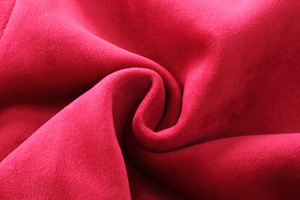 We are enjoying the suit. Plush and flannel are really soft and cosy. Recommended
Great suit. My son is 2. 3T fits well
Size 3-4T a little big for a 2.95 ft 2 y.o.
Great suit! Very soft to touch, fleece inside, plush outside. My little one is delighted! For my 2 y.o. (height 2.95ft) I ordered size 3-4 T. It is a little too big. Hopefully he will be able to wear it next year.
The outfit and seller are highly recommended
All 3 items are beautiful, comfy and very warm. My little one is happy. Alex at the Smart Parents Store has been of great help in choosing the right size for my son. I strongly recommend the outfit and the seller.
Very good design, great customer servvice, I will order more.