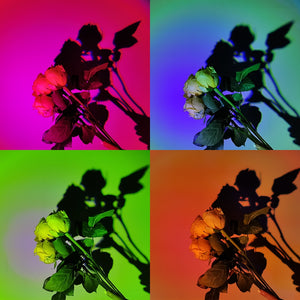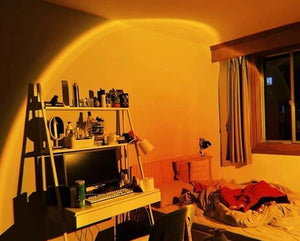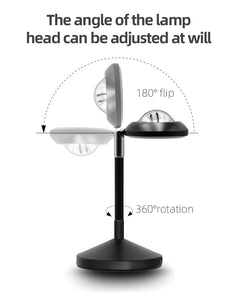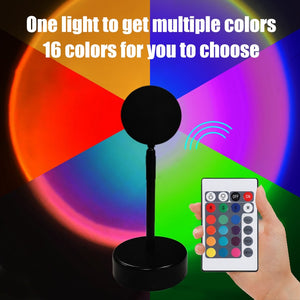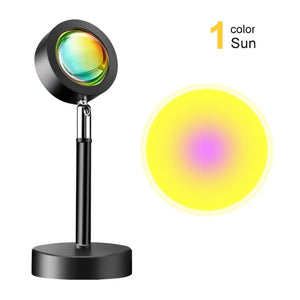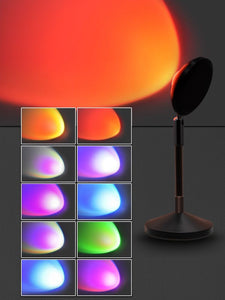 When these things first flooded the market, most of them (I bought three) cost twice as much, broke easily, weren't bright enough, and only had one setting. This one corrects all these problems and with many! different color settings, is anything you could want it to be ... Outstanding!
I purchased this light after seeing beautiful and creative images produced by other local photographers. It creates unique lighting with little set up. I love this powerhouse light!
Fast delivery, good price, great product, highly recommend.