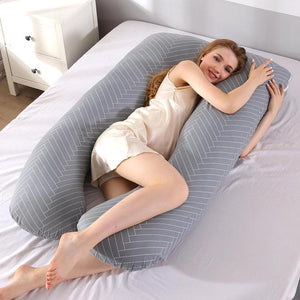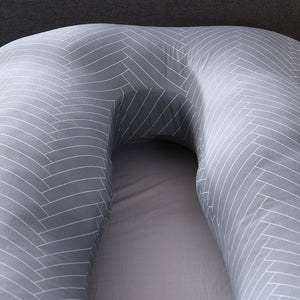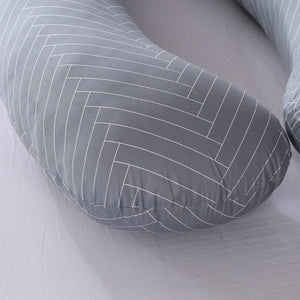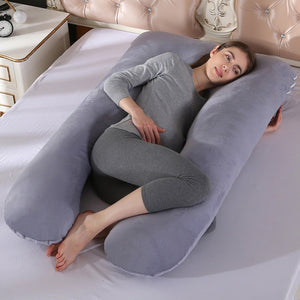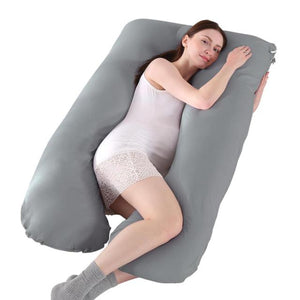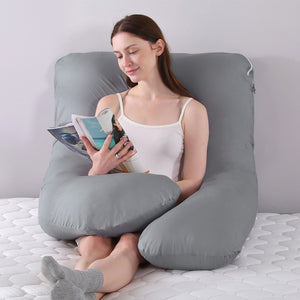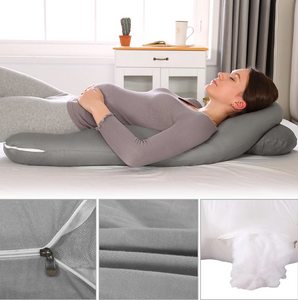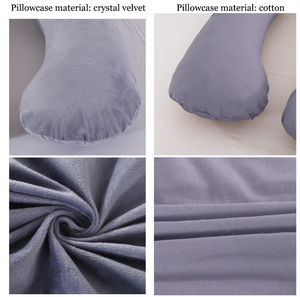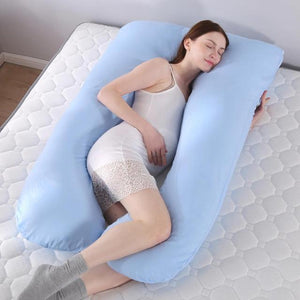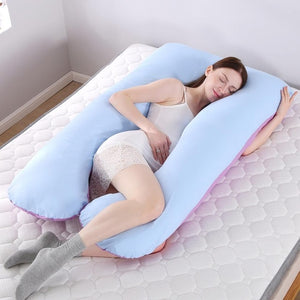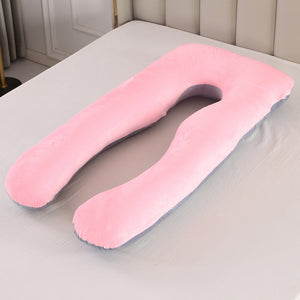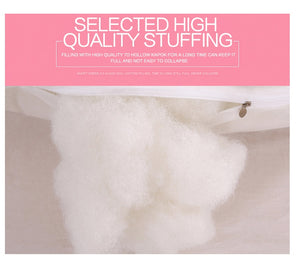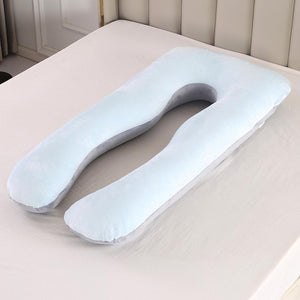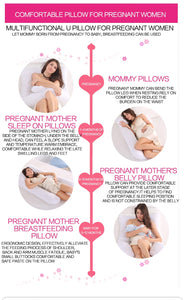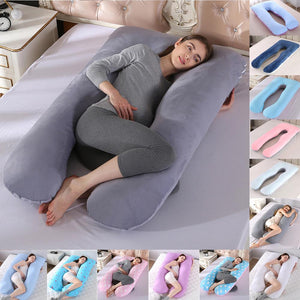 Disclaimer - Vacuum Packaging Works
Hi everyone,
Thanks for all your reviews and photos. The pillow looks thinner than expected when you unpack it. Please, don't worry, this is how the vacuum packaging works. Simply, leave it unpacked for several days and it will regain its volume.
Thanks for your shopping with us.
Shipping very fast. The product just like the photo. It comes very well packaged, vacuum-based. The cover can be removed and can be washed.
I love it.. Super fast service with more quality than expected. Could have more filling to be as in the image, but I already expected less. Didn't try it yet, hope to be as comfortable as it looks.