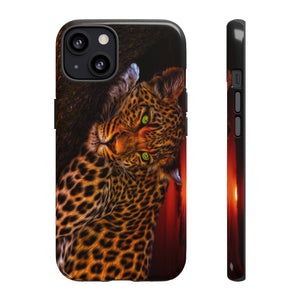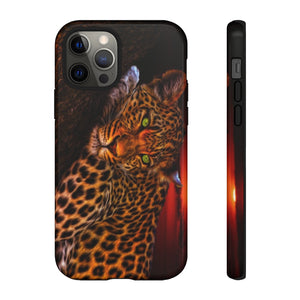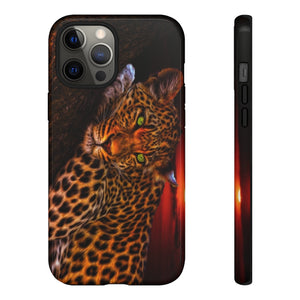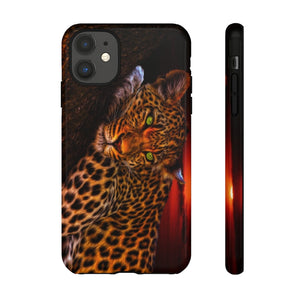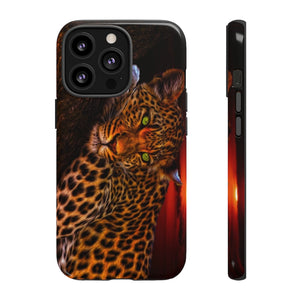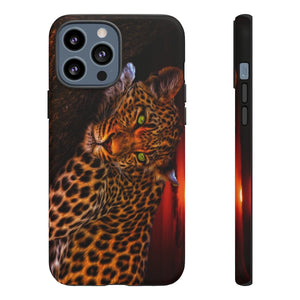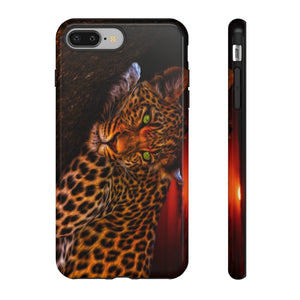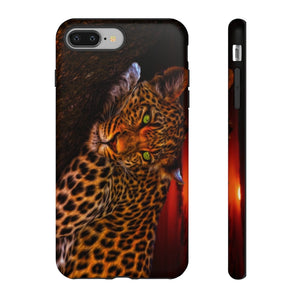 The order was delayed, but I'm giving it 4 stars for being there for me all the time and answering to all my questions
can't tell how lucky I am to have found them and all the help they provide to answer allmy questions top notch!
Can't complain about printing quality, it is great. They check my emails and get back to me.
.
this case is on fire. Meaning as good as it can be.
they produce in 2 days and send it in week. happy with my purchase