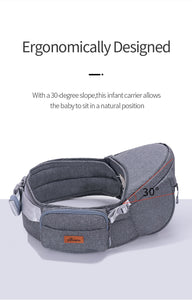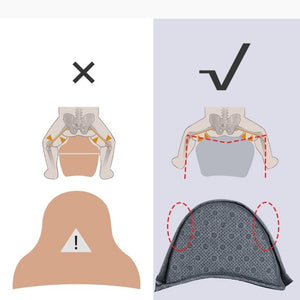 Absolutely love this baby carrier! As new parents, we endorse this product to all new parents out there. Life changer.
The baby carrier is of great design and looks really reliable. The shipping is fast and the customer service is good. Thank you.
Worth Every Cent
The item we received looks and feels very nice. It seems to be comfortable for both the baby and the parent. We like the design and metrials it's made of ... worth every cent... very happy with our purchase and the little one seems to be happy. thank u very much. the product and the seller are highly recommended
you receive exactly what you see in the picture. we like it very much. thanks. I highly recommend the product and the seller. thanks again
Saved my wife from pain
The baby carrier is great. Smart and comfortable. There are fasteners, zippers, buttons. It looks very good and reliable. I wish I had bought it earlier - it would have saved my wife so much back pain. Now my youngest son is 1 year old. We love the mountains walks and hiking. We are comfortable and so is the child. At the waist there are pockets and a special place for water bottle. It is more expensive than other carriers out there, however, it is worth it.