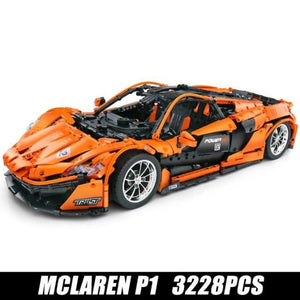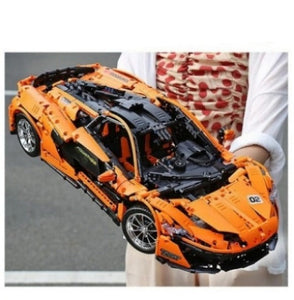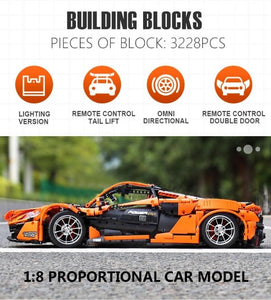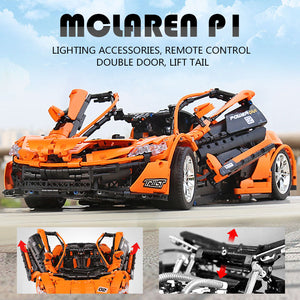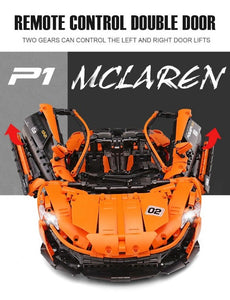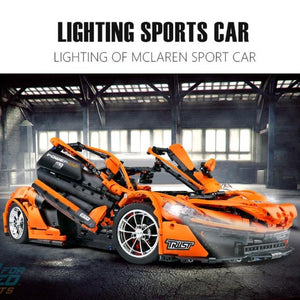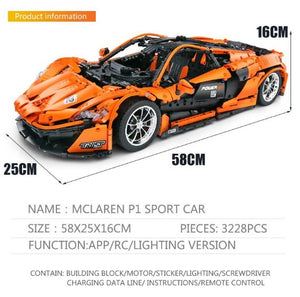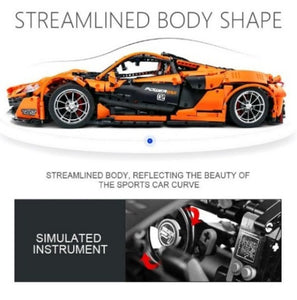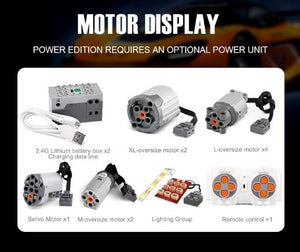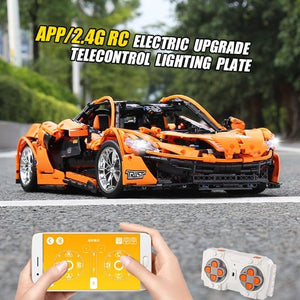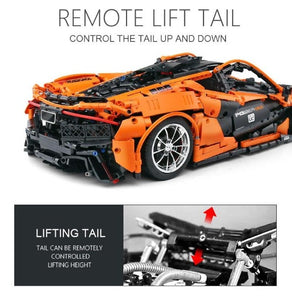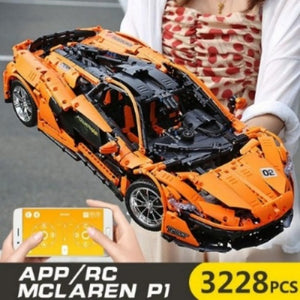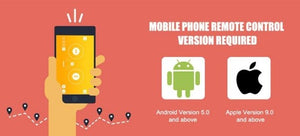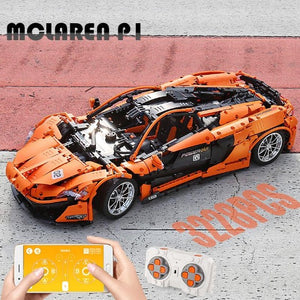 Order received very fast and apparently all is ok. Seller absolutely recommended. Very attentive. I'll order again. Thank you
A very nice set. The construction makes real fun and all is well thought and understandable. No missing parts (currently building Section 5 finished), the shipping was very quickly and free, parts quality is good to very well. The manual also has a great quality and the printing is clear and sharp.
Order came within a week since it shipped inside the US. Took me about 2 1/2 days to complete. Definitely not a set for beginners. So many gears to install for the first half of the build but they all function once the car was completed. Parts were decent quality, fit nicely for the most part. I wasn't feeling the chrome wheels so I painted them black. Overall, good set for the collection. Any fans of the 1:8 scale builds should get one.
As described. Only 2 parts missing that could easly be replaced by other remaining parts.
+ Fun to build + Pieces fit good together. + Fast delivery Design is ok. - Instructions not clear. Not for beginners. - Mistakes in Instructions - Extension cable not long enough - Sticker quality not good - One piece (bush) was missing in same color so I had to use a different color. There are extra bush available but in different color - LEDs are included but no Instructions about where or how to connect them - Packets are numbered but the pieces are mixed so you have to search in different packets Overall good.