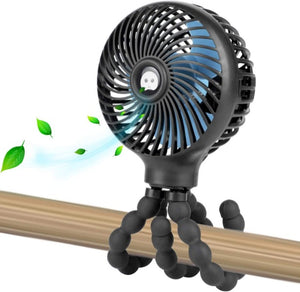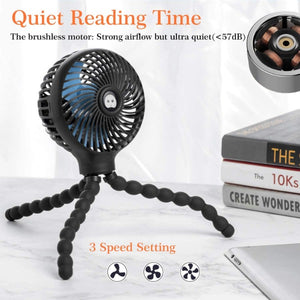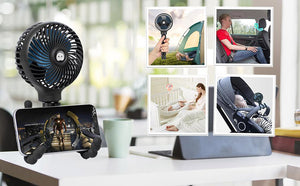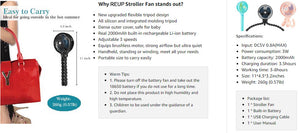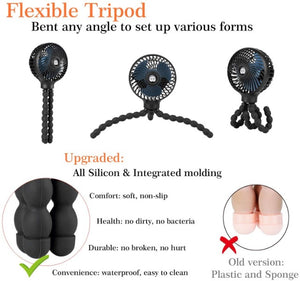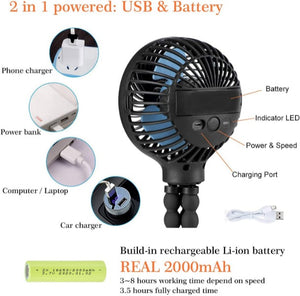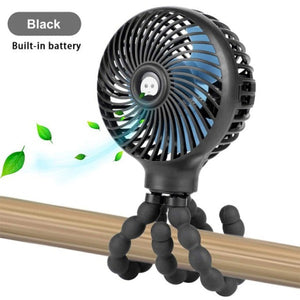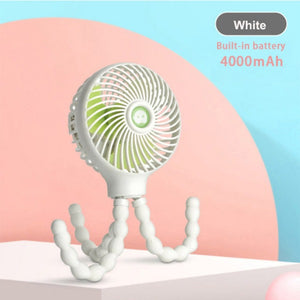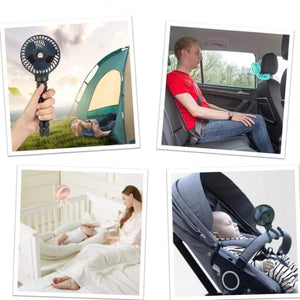 I love this fan! My son is rear facing and doesn't get much air circulation and it works perfect!
I got this for my daughter's stroller, haven't used it on the stroller yet, but have used it in general. It definitely helps keep you cool.
The battery lasts 3-4 hours on high, but it's rechargeable. It'ss definitely a good purchase for the Louisiana summer.
good fan, this is my 3rd order and it is highly recommended
The fan is cool for my 6 m.o., being just 0.19 inch, the wind gap is doesn't allow the tiny fingers to accidentally get inside. I think it's safer than others.