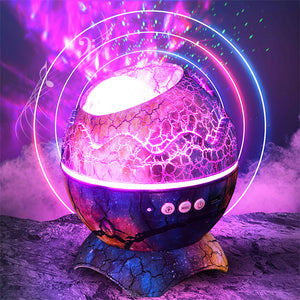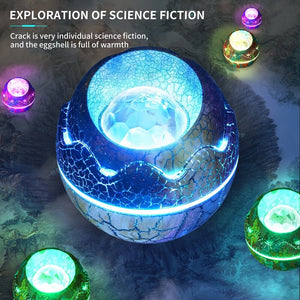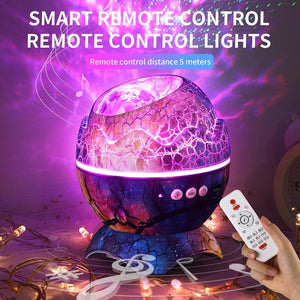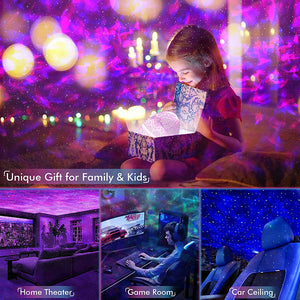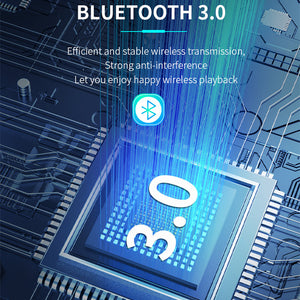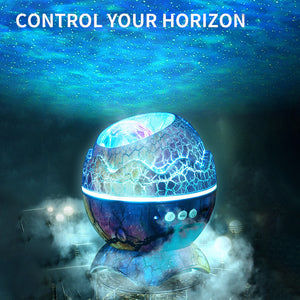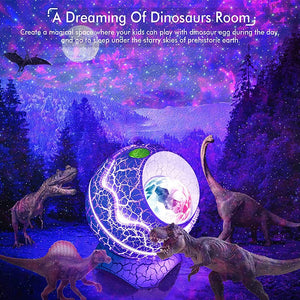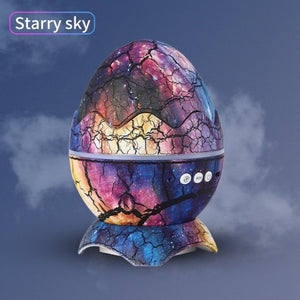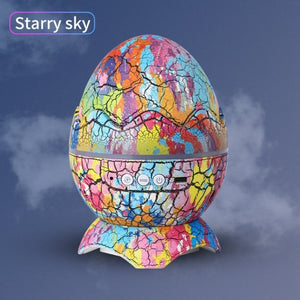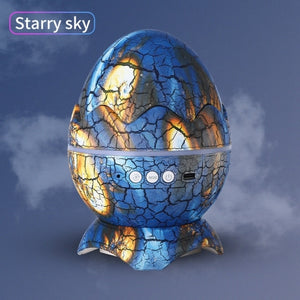 Wow, what a product to have in my home for my kids. The different colors make quite the view when laying in bed or watching movies in the game room. I think I might even have to buy another!
5 star Sky Light Projector. thank you
I like the product, nice lights, good speaker sound quality, arrived fast and in good condition, meets the expectations!