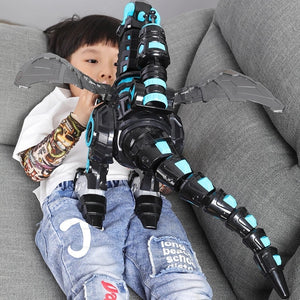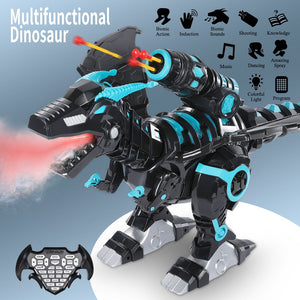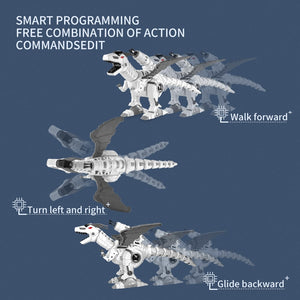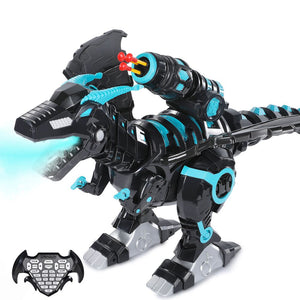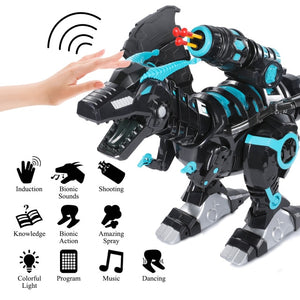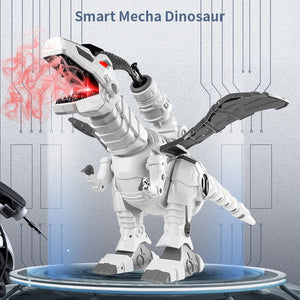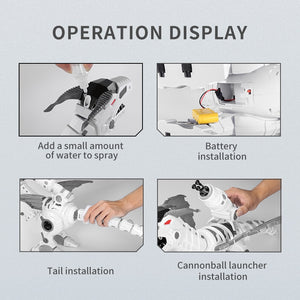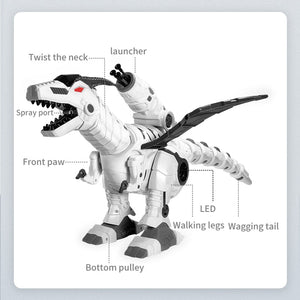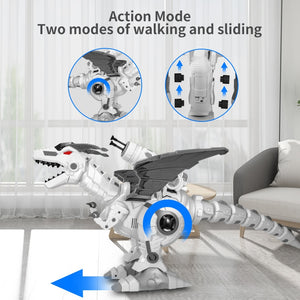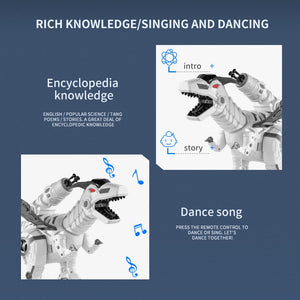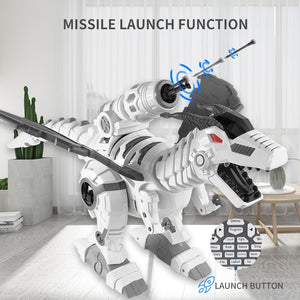 Super happy with it, it's been 2 days since it was delivered and my son would ignore all his other toys.
Excellent product, delivered in a beautiful box, well packed.
I have just received the package, it looks good, ordered as a present. Thank you.
The Dragon is great. It's large, and it moves around, dancing and singing beautiful songs, it also tells stories)) Kids like it very much. All buttons on the remote work correctly. The child is delighted! All hisfriends like the toy.
very good product. Everything works perfect