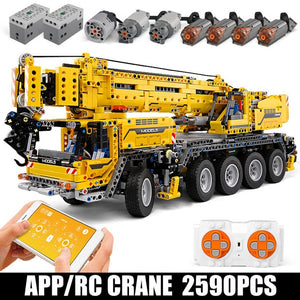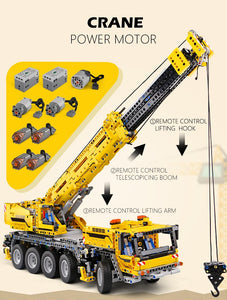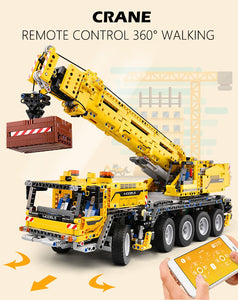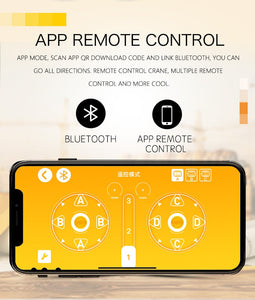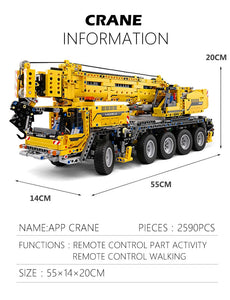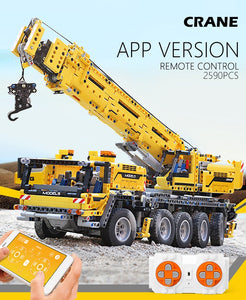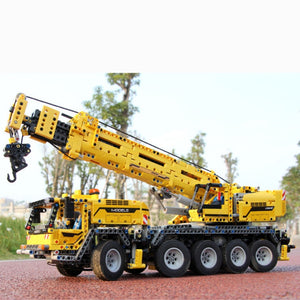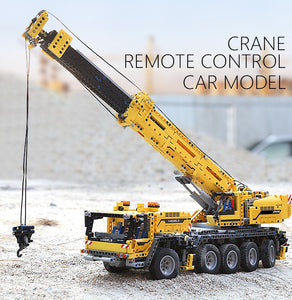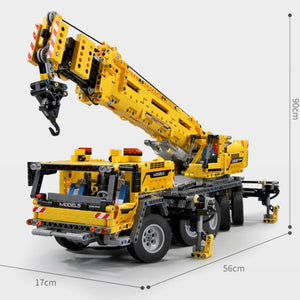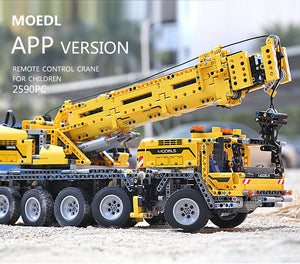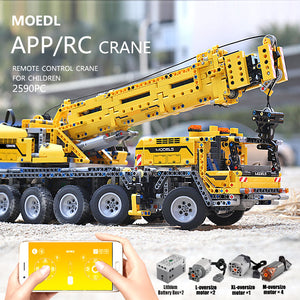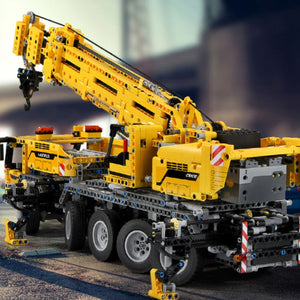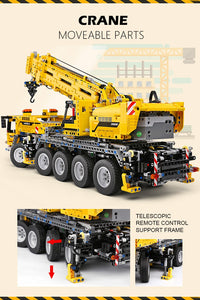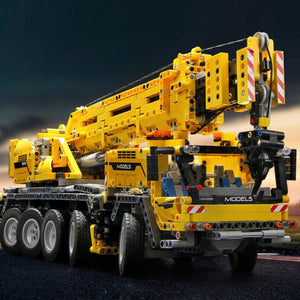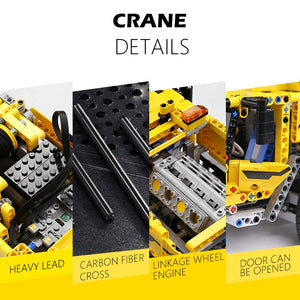 NO missing pieces, even extra small parts. buildtime 10u +- very good quality
Very fast service, very high quality, fully remote everything works as I would expect, lots of gears and mechanisms all working, one battery came broken but received another one in days. Really good quality and service I will buy again from them.
Received in 4 days! very good quality, numbered bags and paper instructions .. The packaging is perfect! No difference from the authentic one, why to pay twice a price. Trusted seller, high speed of shipping .. My wife ordered me another set as a gift from this seller, already looking forward to receiving it! Do not hesitate, please! it's great!!
One missing part will be resend. Perfect quality… lot of fun to build :). Very happy about the fast delivery.