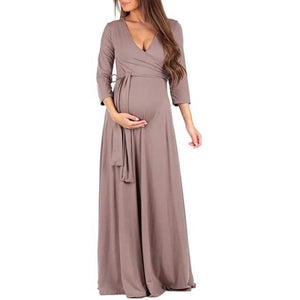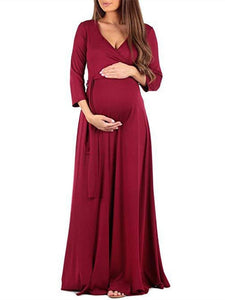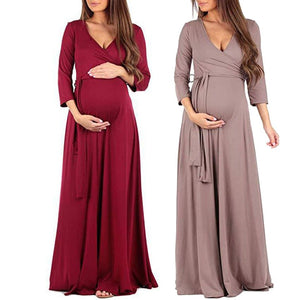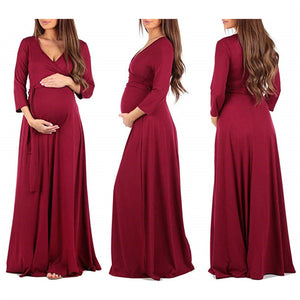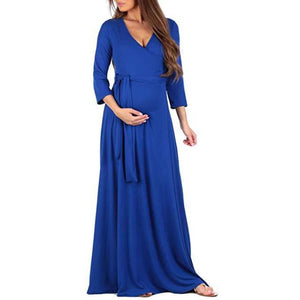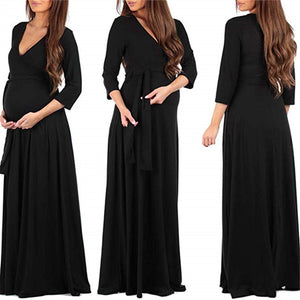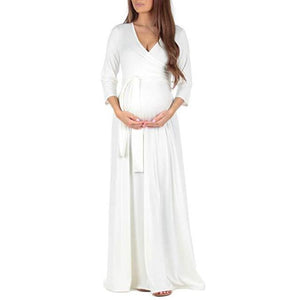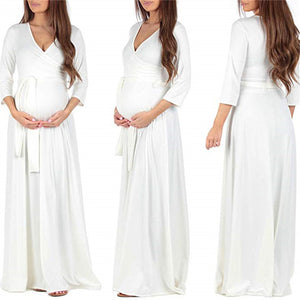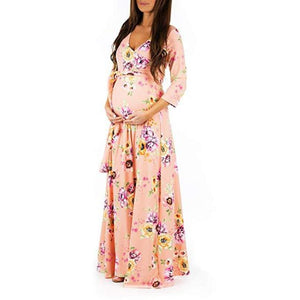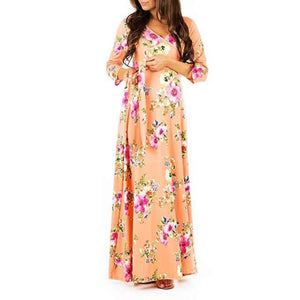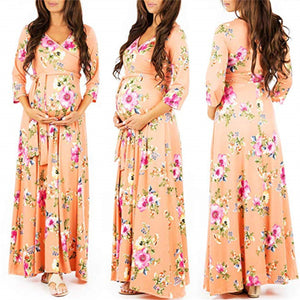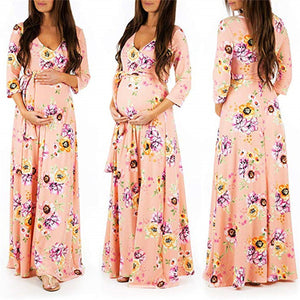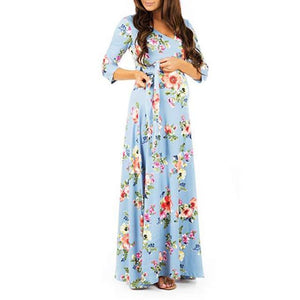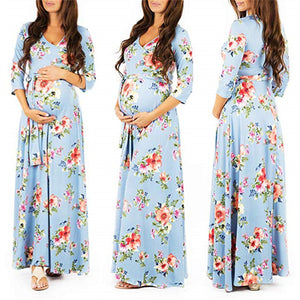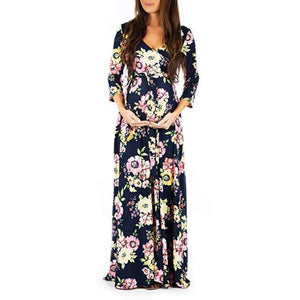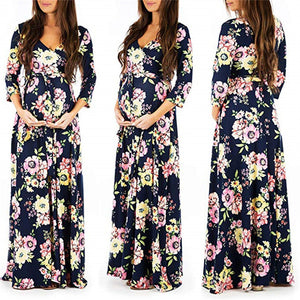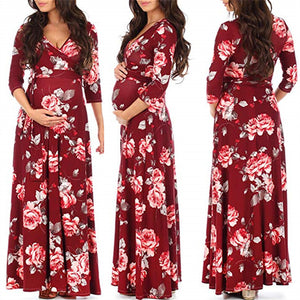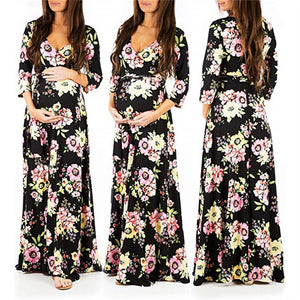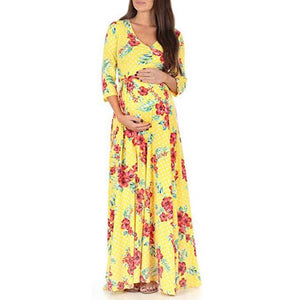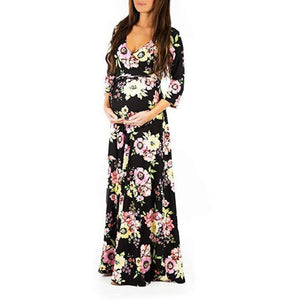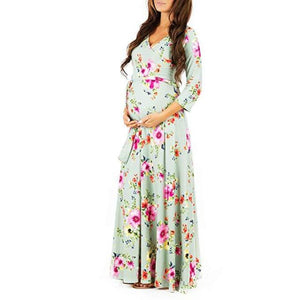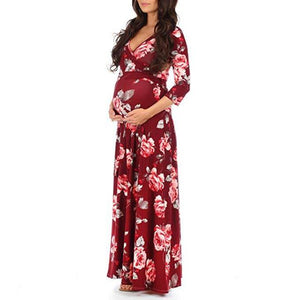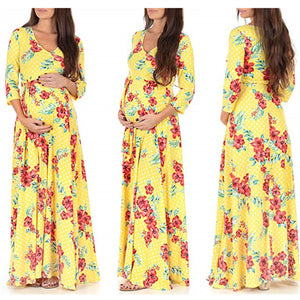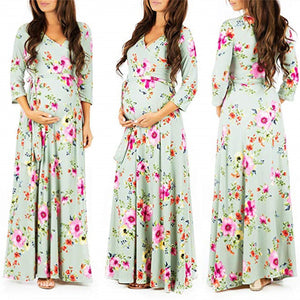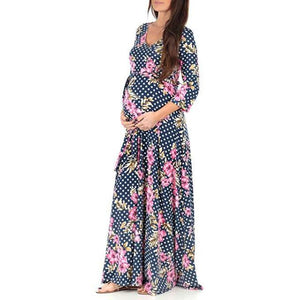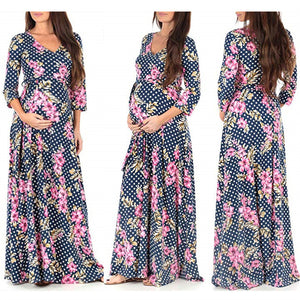 Exeeded expectations! Looking forward to my photoshoot
Glad to hear you like your dress, Anna! Enjoy your photoshoot!
Hi Suzanna,
Thanks for your support. Glad you like the dress. It'll serve for both your pregnancy photoshoot and your babe's first fotography session.
Beautiful dress very fast delivery love you
Thank you for your feedback and fotos. You, guys, are the best !