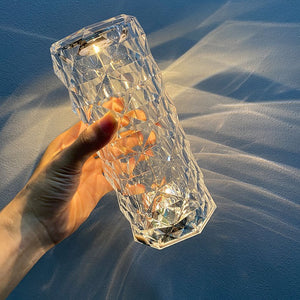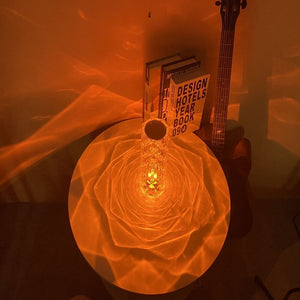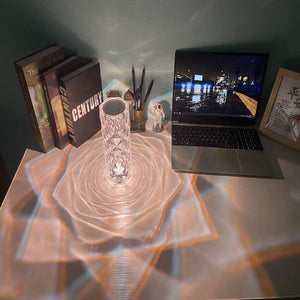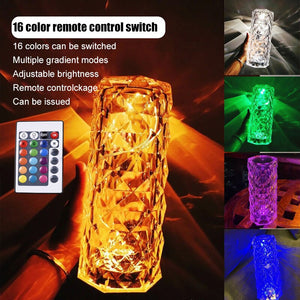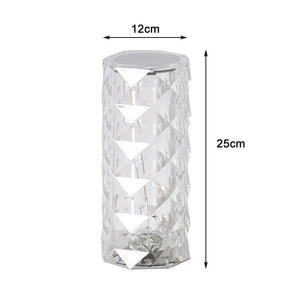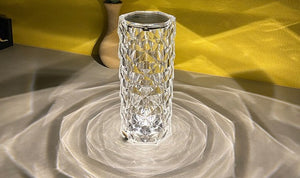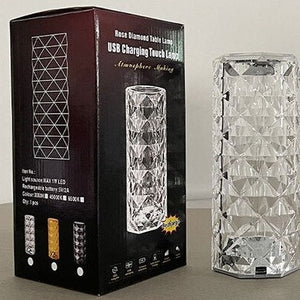 It is very beautiful, with three colors of light. When the neighbor saw my desk lamp, they all said it was very beautiful and asked me where I bought it.
Beautiful lamp. Very satisfied. :)
The lamp was delivered very quickly. Looks very nice. Effective lighting. It can be used as a bedside lamp as well as a decorative table light. I recommend.