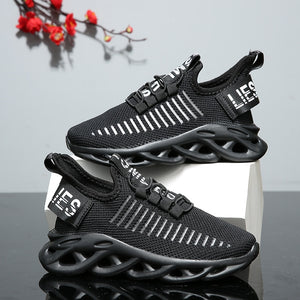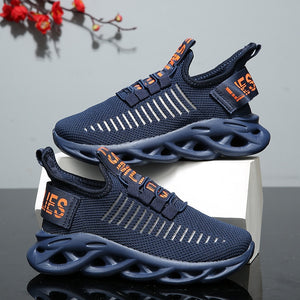 These shoes are perfect for my son. He is always on the move and I am very particular about the shoes that he wears. These shoes were able to flex and move while still giving tons of support. Definitely will buy again when he grows.
Beautiful tennis shoes, I wish they had them in Momma size
Excellent quality. Worth every cent. Will re-purchase when my daughter outgrows the current size.
Well made, looks and feels great. I have no reservation wearing these on a daily basis.
Very happy with the order I will buy again