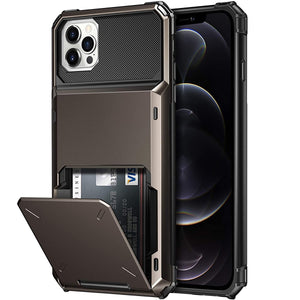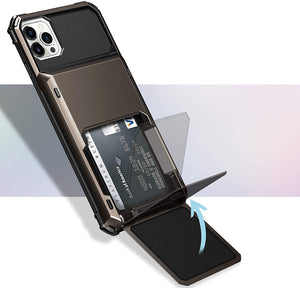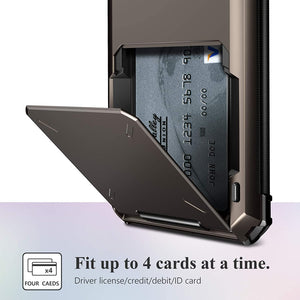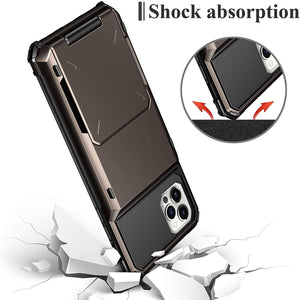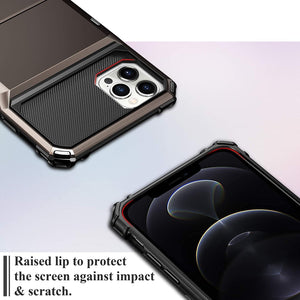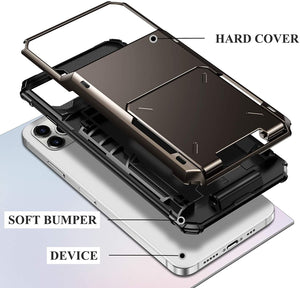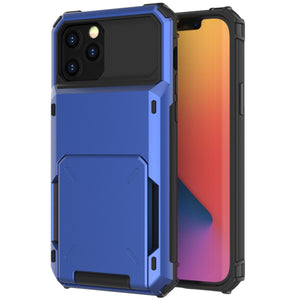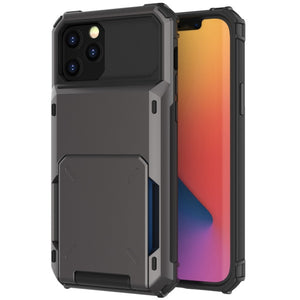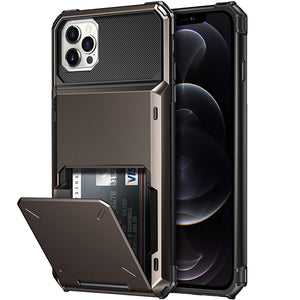 I have my drivers license, three credit cards, and a work ID, so while it says room for four, it safely holds five.
The most optimal solution for a wallet and phone 2 in 1. I recommend!
I put a thin adhesive metal plate on the inside of the flip cover, so my magnetic phone stand in my car still works, and it still closes completely.