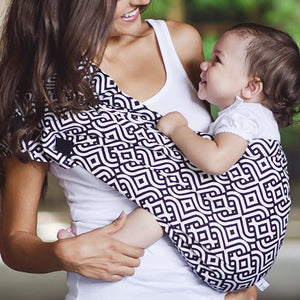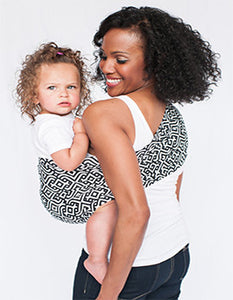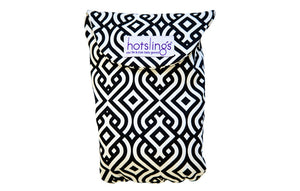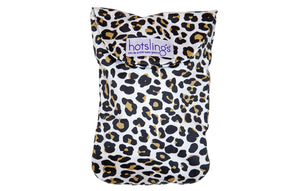 This is very cute and trendy. Everything is made of quality material. The sling has been a huge lifesaver for me because I teach preschool out of my home and now I can be hands free while I am teaching.
I seriously don't know how I lived without my sling for my first kid. This is so awesome. I use it all day while I am cleaning. My baby is very snug in it so I don't worry about him falling out while I am moving all around. I can get down and scrub floors and he will just sleep through it all.
absolutely love it... and thank u so much for the giftcards as well...