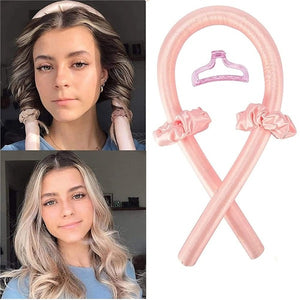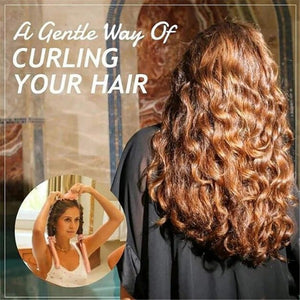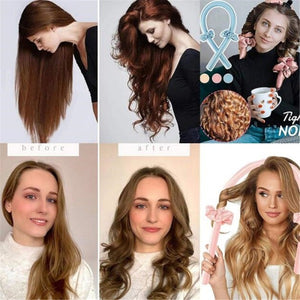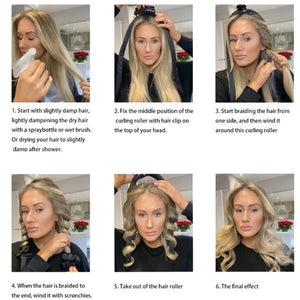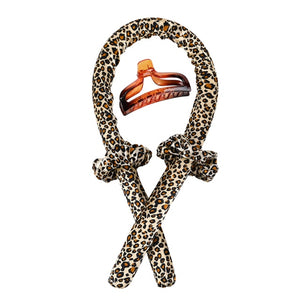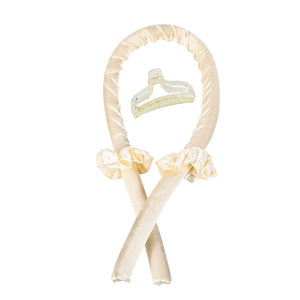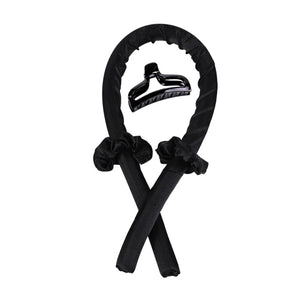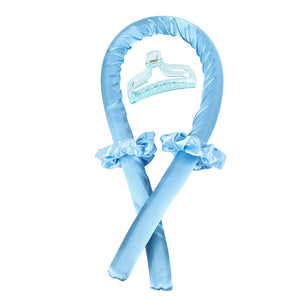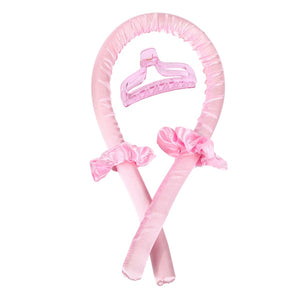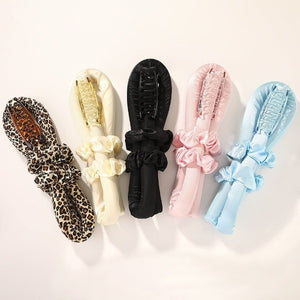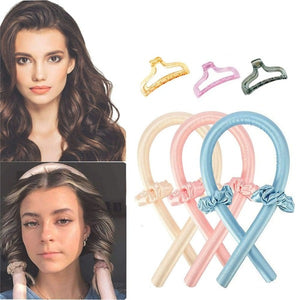 Saw the ad on Instagram and couldn't help but get it and I don't regret. Definitely worth a buy. I give this a 10/10 product.
This will definitely help me cut back on heat styling as I don't even blow dry my hair before wrapping it around!
Try it! The price is right!
No damage and little effort for a well styled look is well worth it. Happy with my purchase