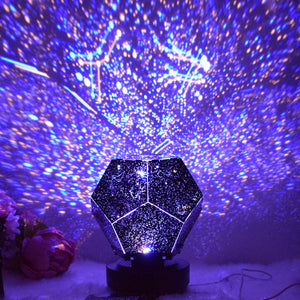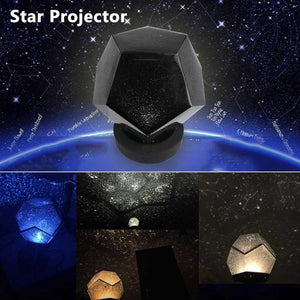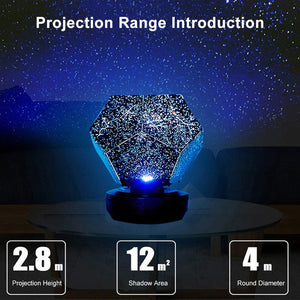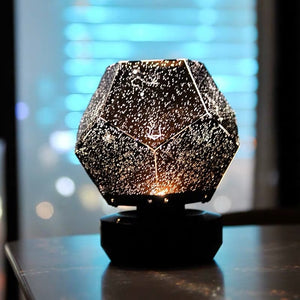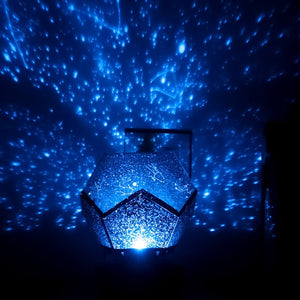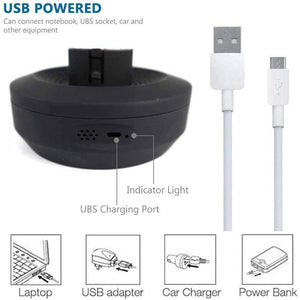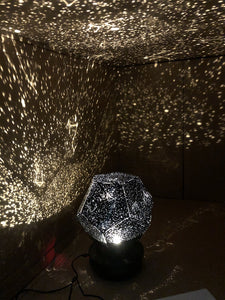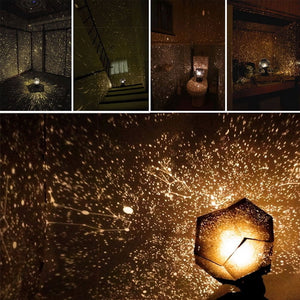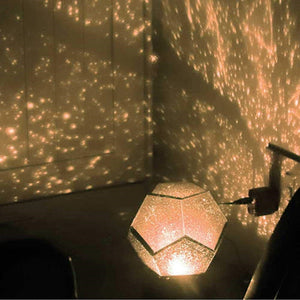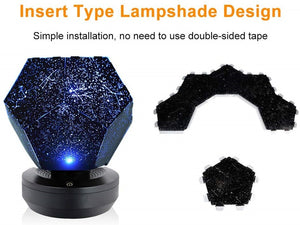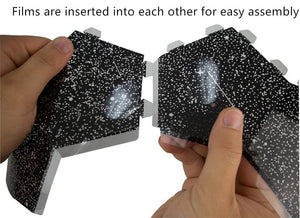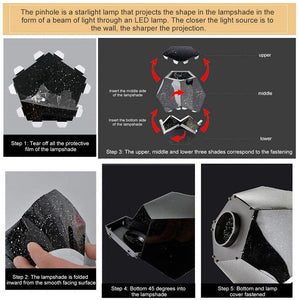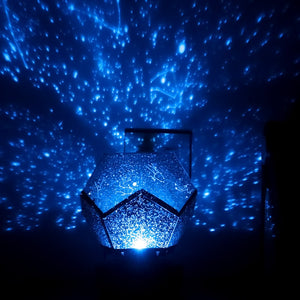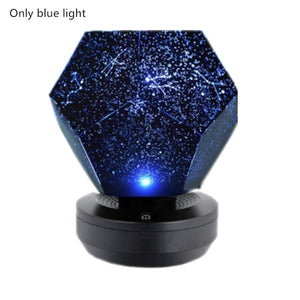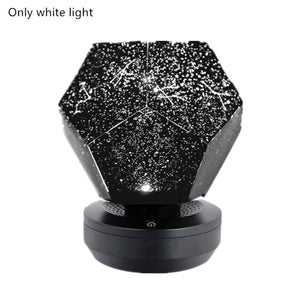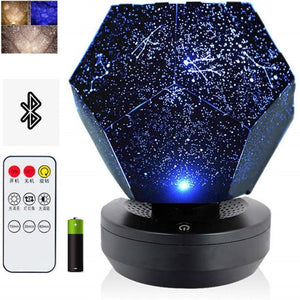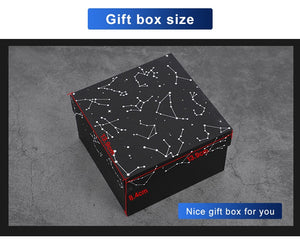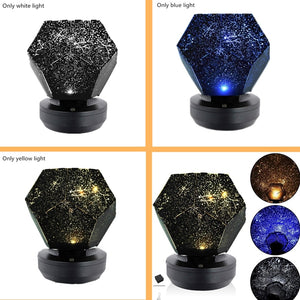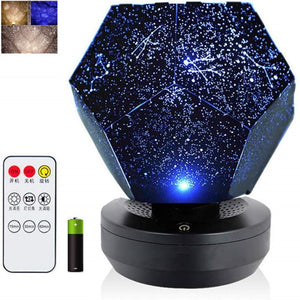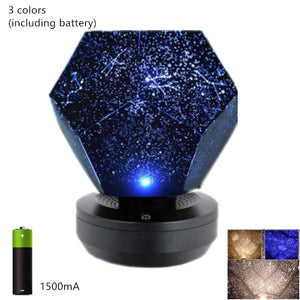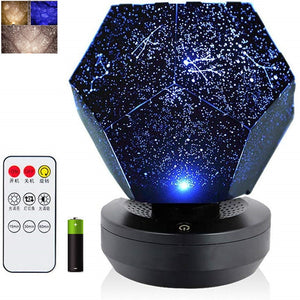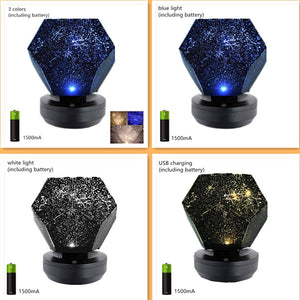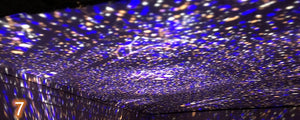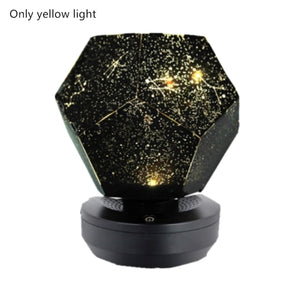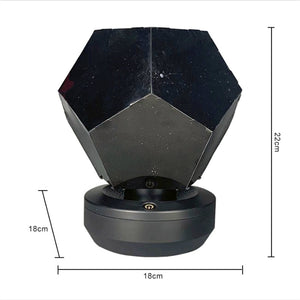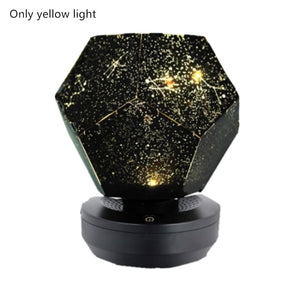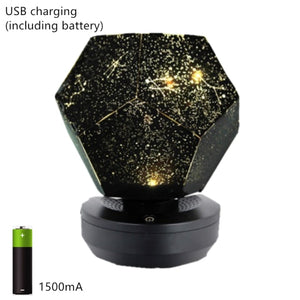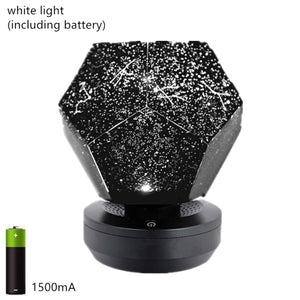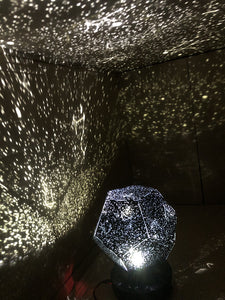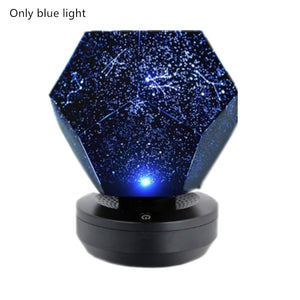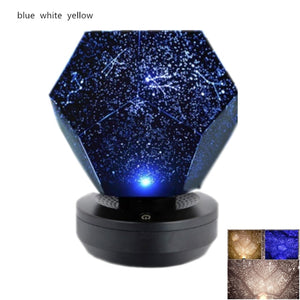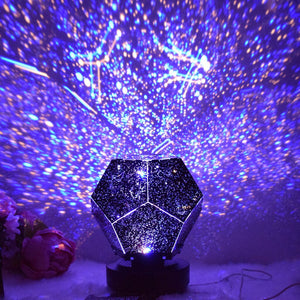 Built-in battery, 3-color version, can be charged via USB, can be transformed into 7 colors, very romantic.
Very satisfied. I didn't expect too much from this purchase but my expectations are exceeded. It's doing its job and it gives a good vibe in the room.
Thank you, great service everything is perfect!