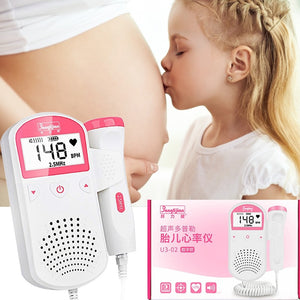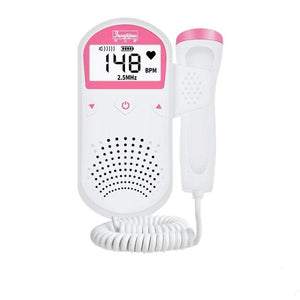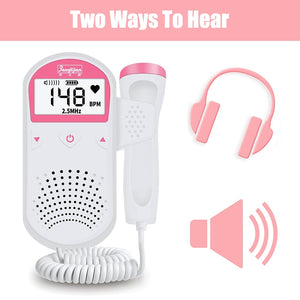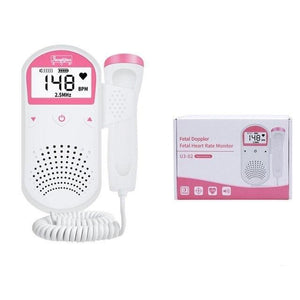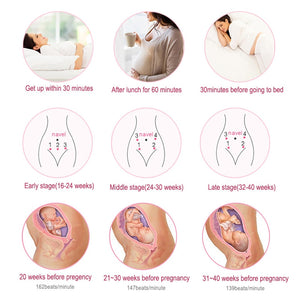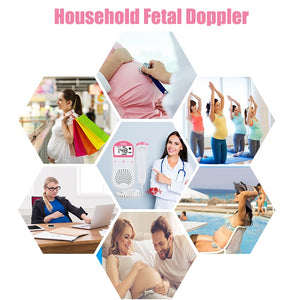 It's worth the cost. I'm 12 weeks of gestation and I can hear baby's heartbeat very well
Very good! Same as description!
The fetal heart is very easy to use, finally can hear the heartbeat baby, so excited and happy!
The seller was very patient, presented me the characteristics of the product, the transport speed of the product is also very fast, the packaging is very good, the product quality is very good, there are instructions inside how to use, The operation is simple and convenient to carry. I started using audible heartbeats!