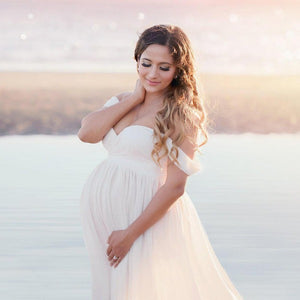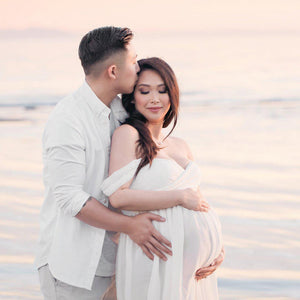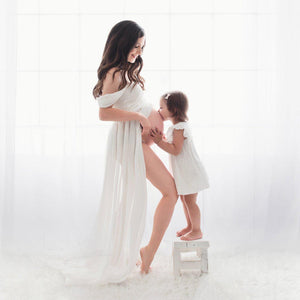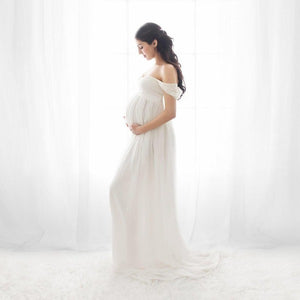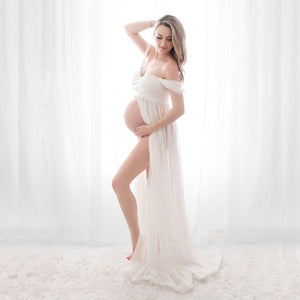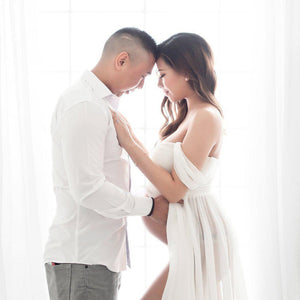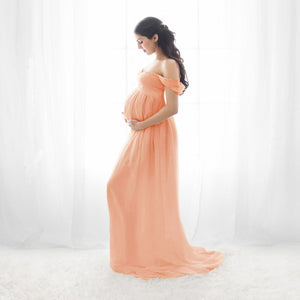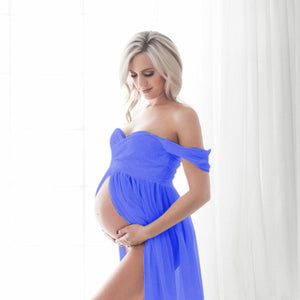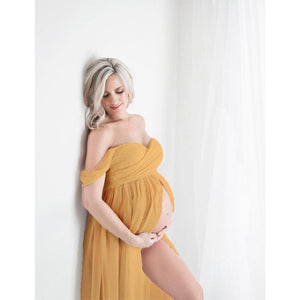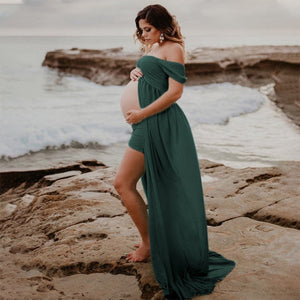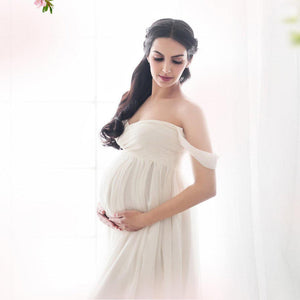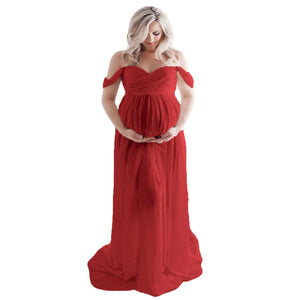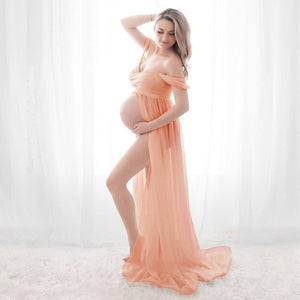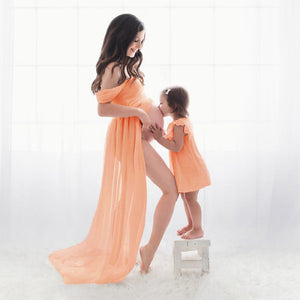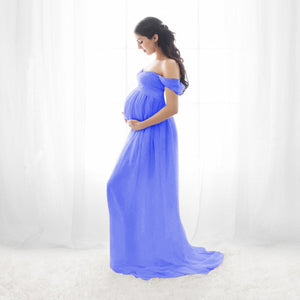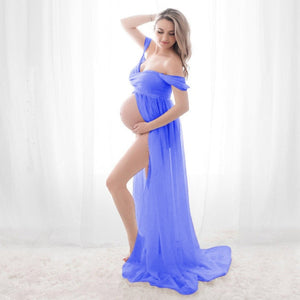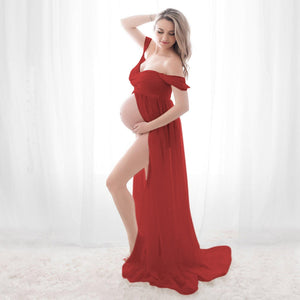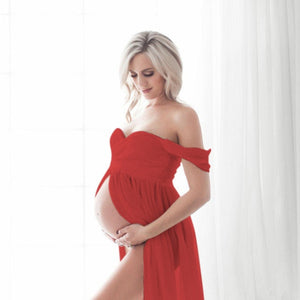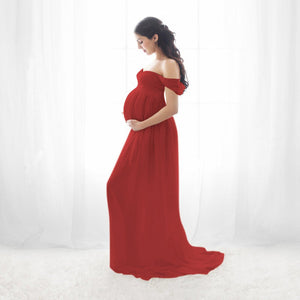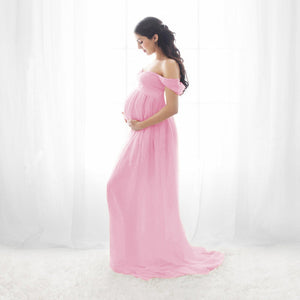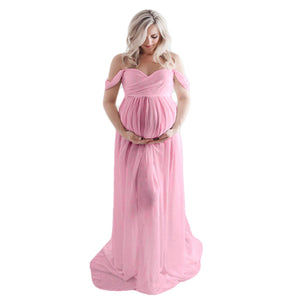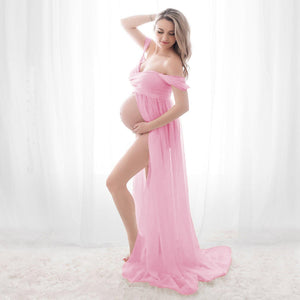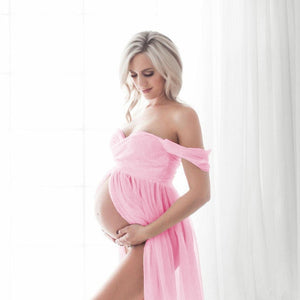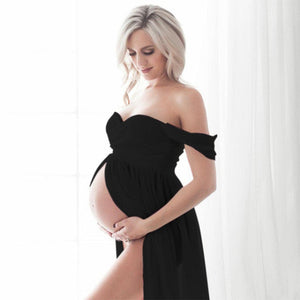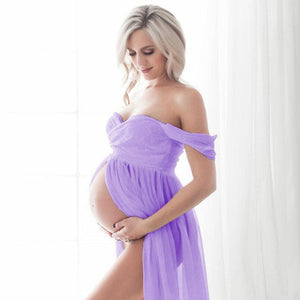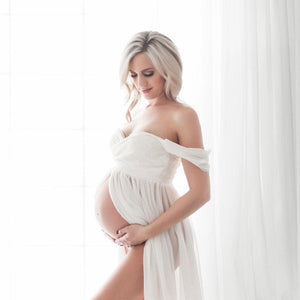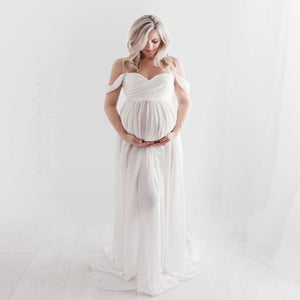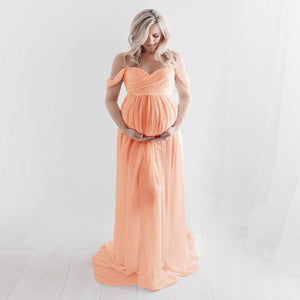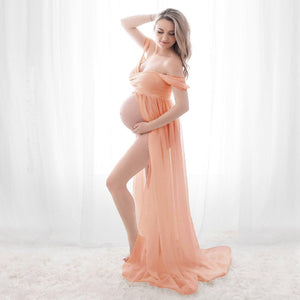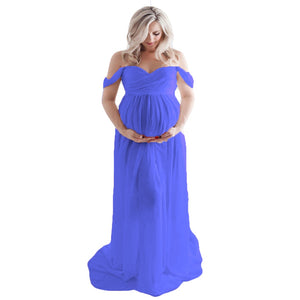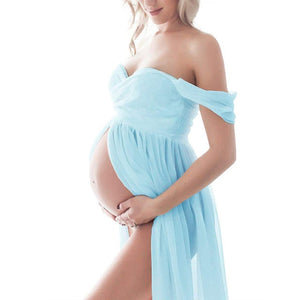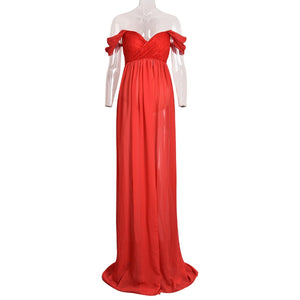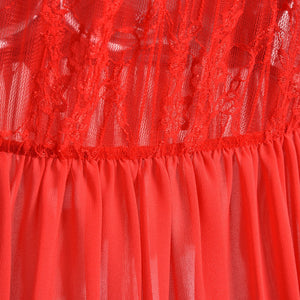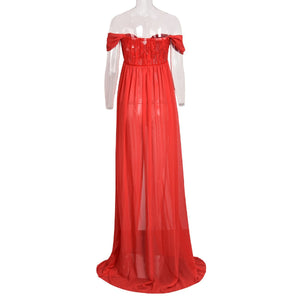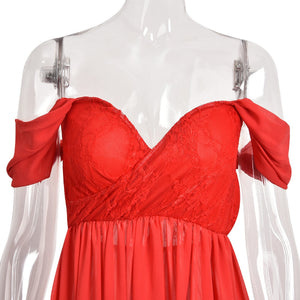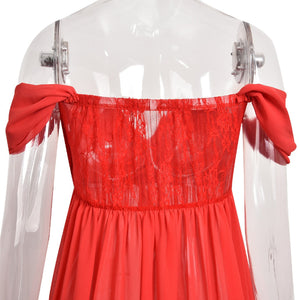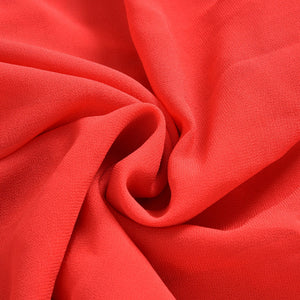 The dress is beautiful. The color and overall appearance completely match the photo on the website.
They are elastic and made of pleasant material.
I am very satisfied
I like the dress. I am a DDD and didnt use any additional support. For bottoms, I wore nude colored dance shorts. I'm sure you could wear bikini bottoms or something similar if desired.
The dress is very beautiful, a must for photography session. Recommended!!!
Beautiful dress. I used it for a maternity shoot at 8 months. I purchased a small. I'm 4'11" and about 128 lbs. very comfortable and flowy.