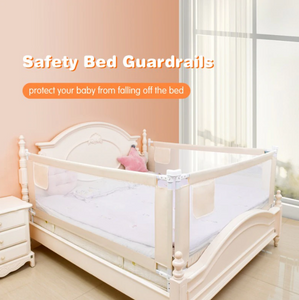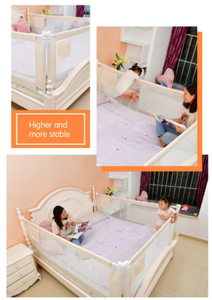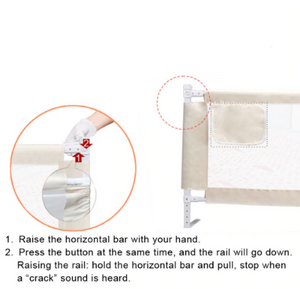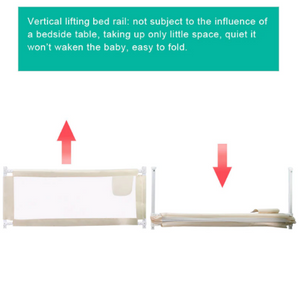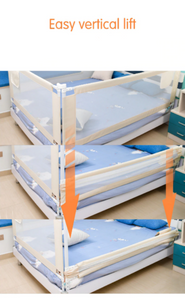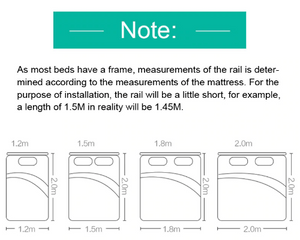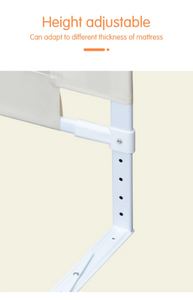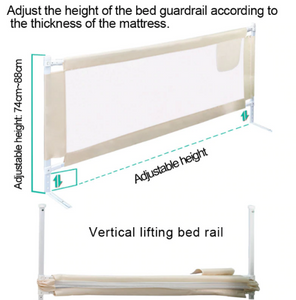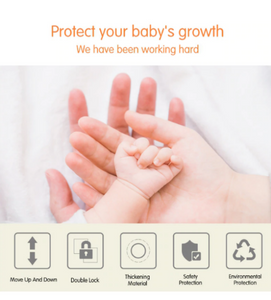 Great idea, Jillian! It's the most reliable when all 4 sides are completed.
Lifesaver!
For the size of the bed I need to cut 3 in off and it was easy.
Perfectl! Now I do not have to worry the child will fall down the bed! Worth the money!
Thank you again for the excellent product and very fast delivery!!! Best choise if you care about your toddler's safety!!! Thank you! Highly recommend!
I got 3 and probably getting 1 more to complete all bed sides,you can sleep through the night cause you don't need to worry that your precious one might fall.