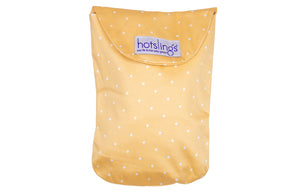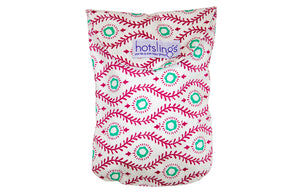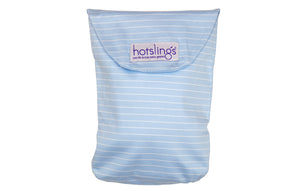 Soft and comfy, love the colour and the pattern!
I love the sling but you have to pay close attention when measuring so you make sure to get the right size. I found that the shoulder to hip measurement was the most accurate.
Hi Marlena,
Thank you for your feedback and for flagging that!
Yes, picking the right size is super important for comfortable use and baby safety.
Please, guys, make sure you take a look at Size picture before placing the order.
Keep killing it, Mamas )))
Beautifully made, easy to use sling! I cant imagine trying to make do without one, I would never get anything done. I love how the sling helps me to bond with my baby, having her sitting on my hip with her sweet little face staring up at me as we go about our day is priceless.
Thank you, Shelley, for your positive feedback. It'll hopefully help other moms-to-be make up their mind and get their brand new ... if not life saver, but at least pain saver for sure