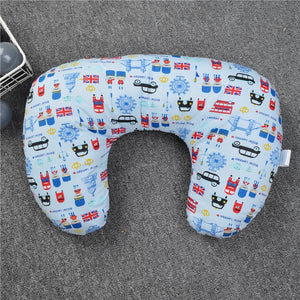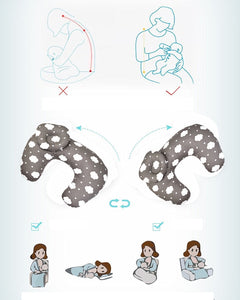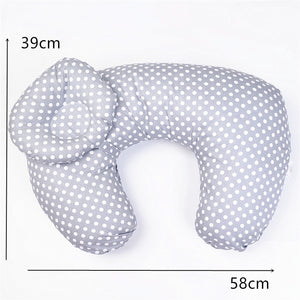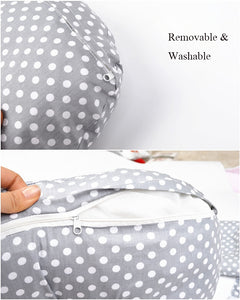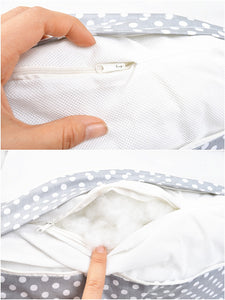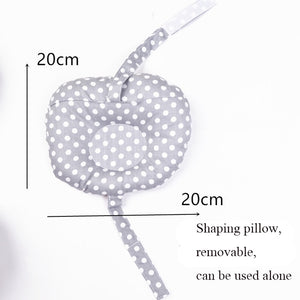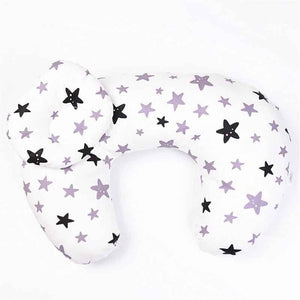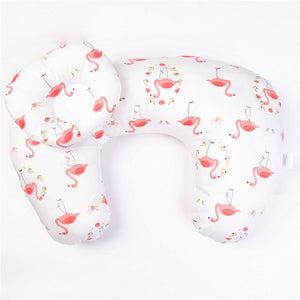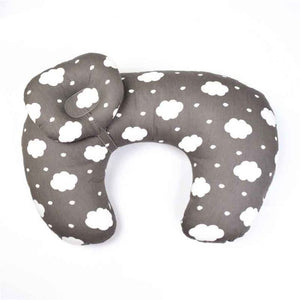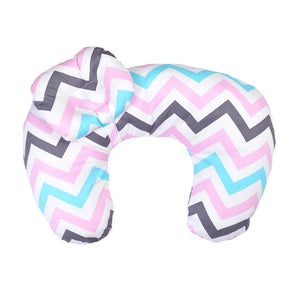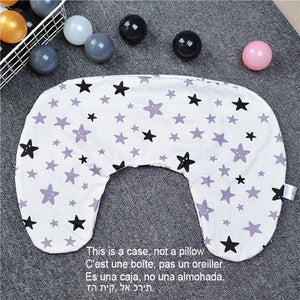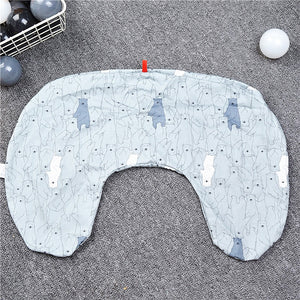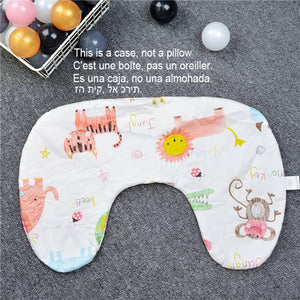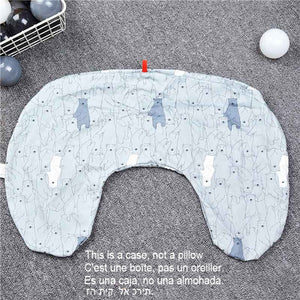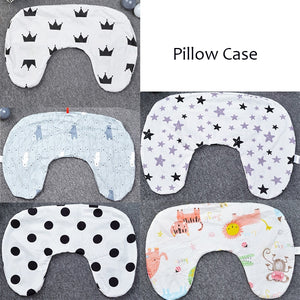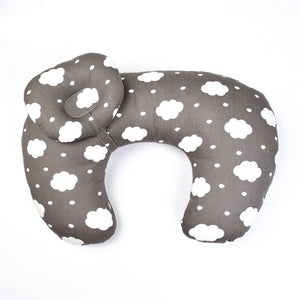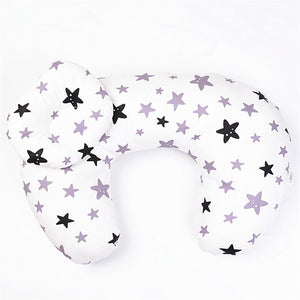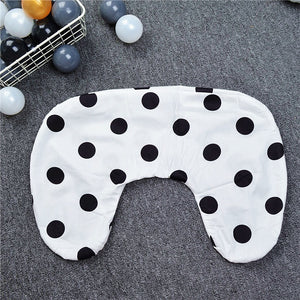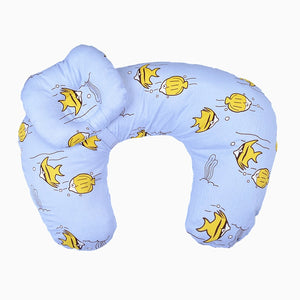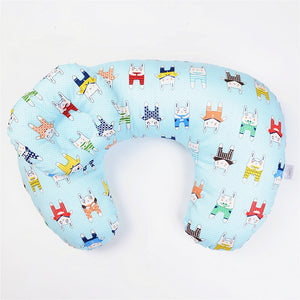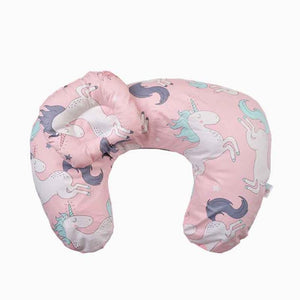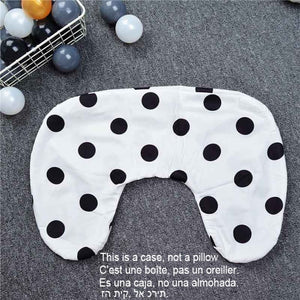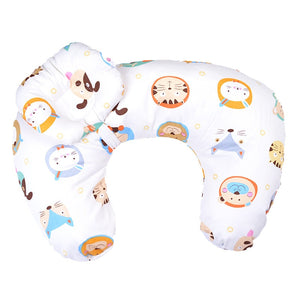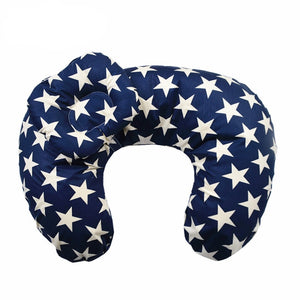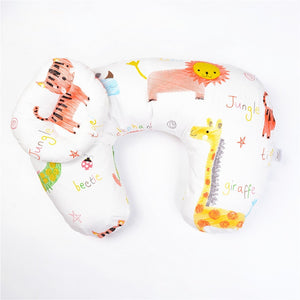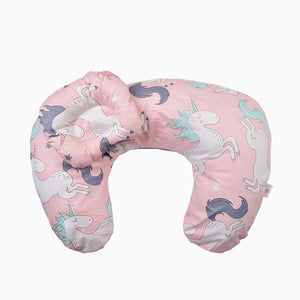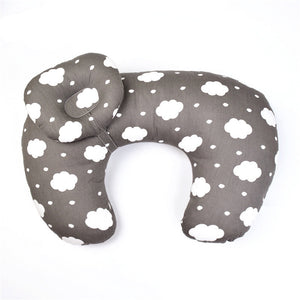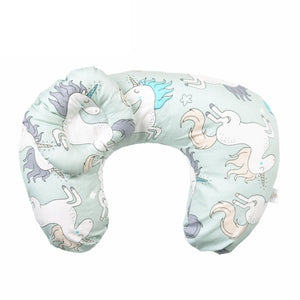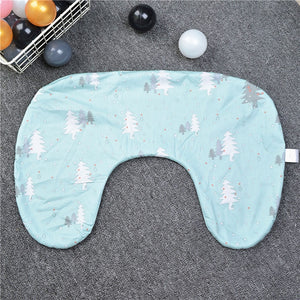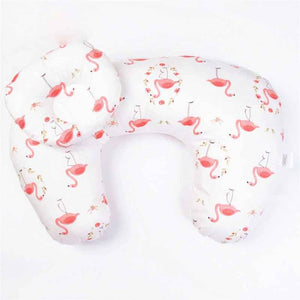 It's rather small and not very bulky, but well, it performs its function.
The product seems to be in good quality. I was expecting the delivery to happen in 10 days as per description. But it took another 3-5 days extra. I was a bit unhappy with that
bigger then I thought, love it!
The pillow is of quality and very soft. It's big size and very pretty. I recommend the purchase
a little bit small but will be also useful