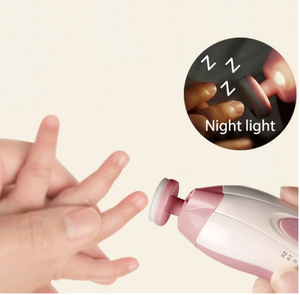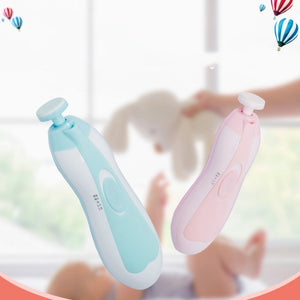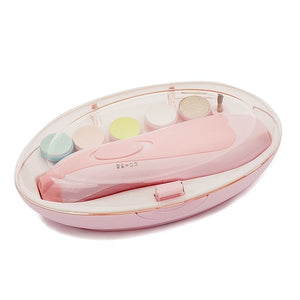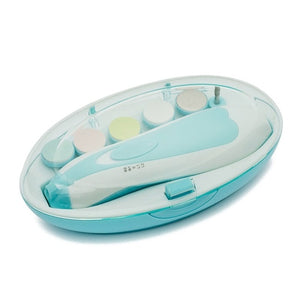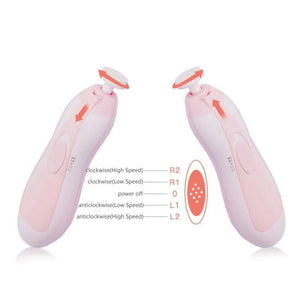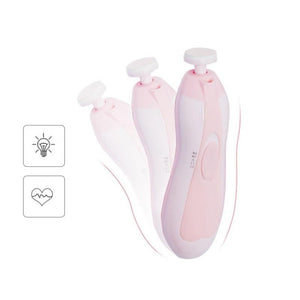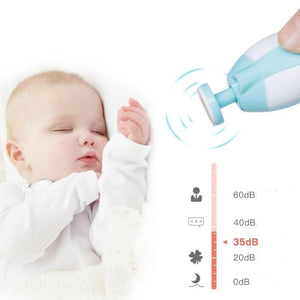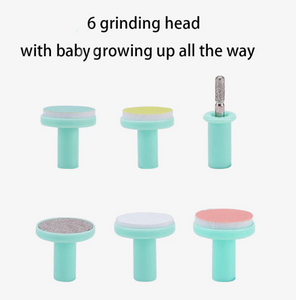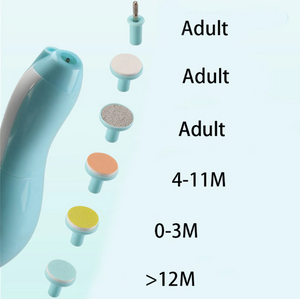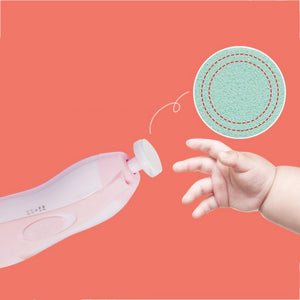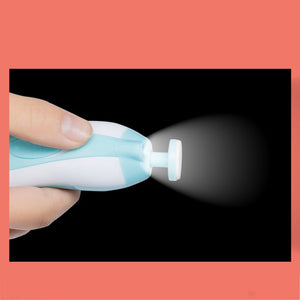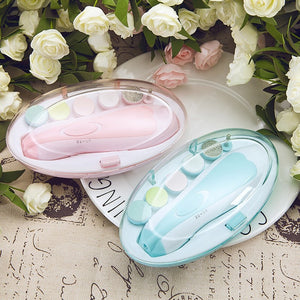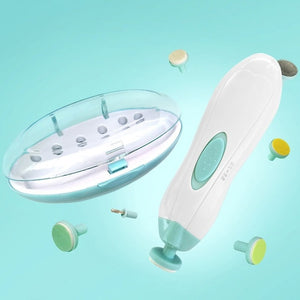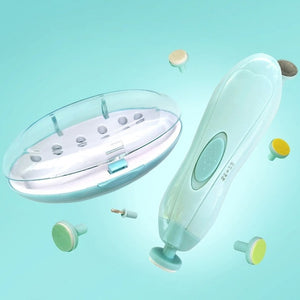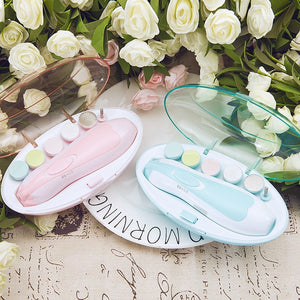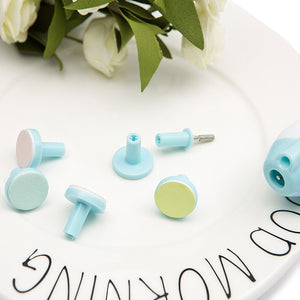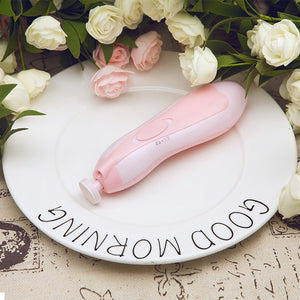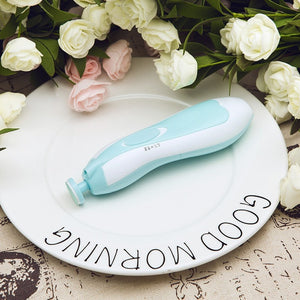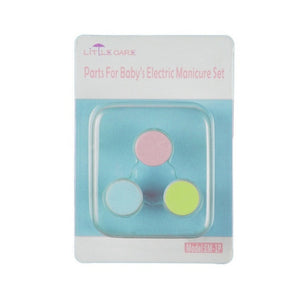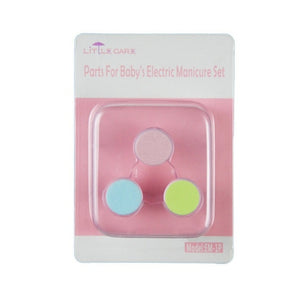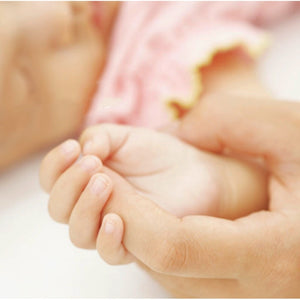 Much better option for infant nail care than clippers. I love that I can maintain my baby's nails without the possibility of hurting him. It does the job on my son's nails and mine as well!
The package arrived within one week, saler and product are recommended
I love the trimmer. My one year old still hates it just like she does scissors but I'll probably use it myself, it's working really well!
The trimmer is easy to use and does its work. My little one doesn't seem bothered by it. I was scared to use clippers on his nails, so I was happy when I found this one.