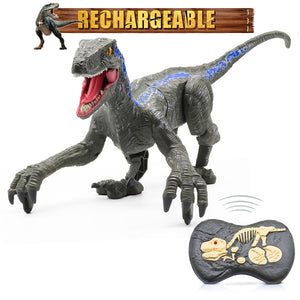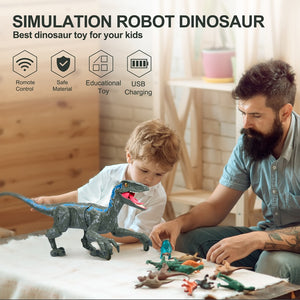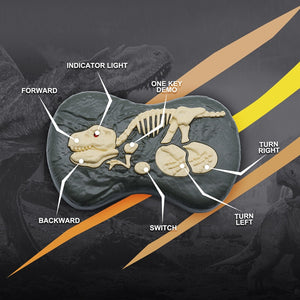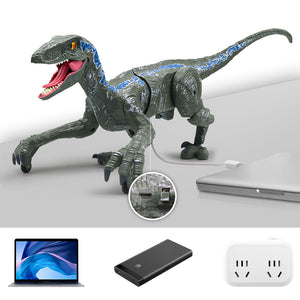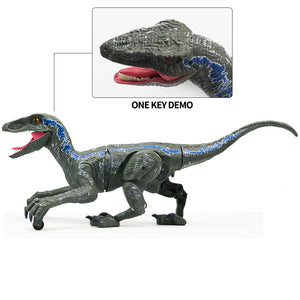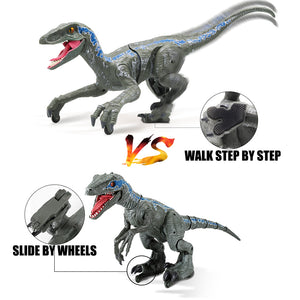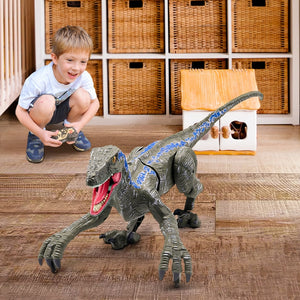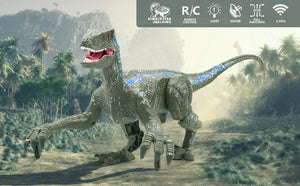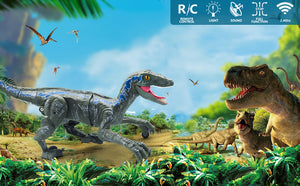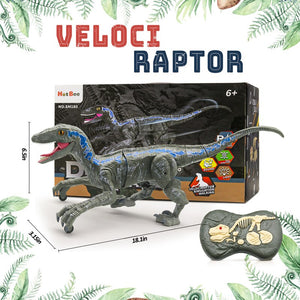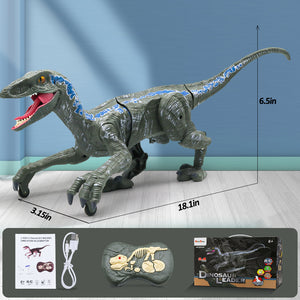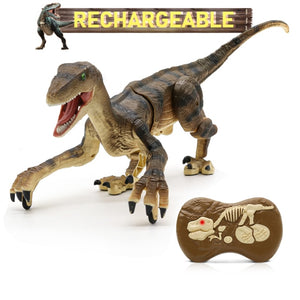 I bought this as gift for my 5yo nephew, he's obsessed with dinosaurs. Actually he'd Ignore everyone else's gifts and only play with this…
Very fast shipping, just like in photos. Good quality product. My grandson absolutely loves it. My grandaughter wants one now. Thankyou.
I think kids 4-7yo would all enjoy this if they like dinosaurs. It's actually impressively balanced and does what it claims to do.
The toy and remote control work well and while it's not a cheap toy, he was playing with it 7 days nonstop and it never needed battery replacement.
My nephew is OBSESSED with it. He even built his new dinosaur "a cave" out of a box and would let it rest in there overnight while he slept. Definitely worth buying!